http://frescohealth.com/product-category/products/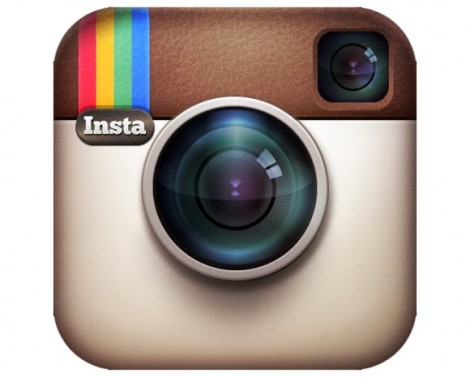 1- You saw a picture, you liked it, you are curious, normal mo? Then first read the location, then look at the picture carefully, then read el picture description, then read the comments, then for the love of god if you cannot Google the thing, ask the damned words "Min Wain".
2- "How much" is a very rude word. A9lan even in life 3aib you ask someone "ebcham this o ebcham that". Don't.
3- Instagram is about capturing the moment you are in. Ga6o yetmaqa6, yahel emlaqme6 wayha. Something funny, frustrating, sad, yummy, ele oho. It is not your flickr profile. Its OK for people to mix some pictures here and there, but do not use your Instagram to showcase your "photography talents" then complain to anyone who would listen that no one liked your professional pictures while everyone likes someone else's iPhone picture and that people obviously have no taste that's why they didn't like yours.
4- Don't preach about religion. I believe we are all grown ups who have been brought up well and know how to worship god by now. Shoving your religious believes down our throats is unacceptable. Say to yourself "Allah yahdeehom" at the comfort of your own home please o bs.
5- Say masha2 Allah! For the love of god thekraw Allah! Not only in instagram, in your daily life too! Everywhere and whatever you see, just say Masha2 Allah! If 3yonkom 7arra y3ni mafrooth min nafskom ter7moon elnass o ma tdahweronhom.
6- If you have nothing good to say, then please don't say it. You will be blocked and people will see the exact level of class you have. In other words, 7eshmaw nafskom.
7- If you read that a person is invited somewhere and being catered food, don't say "ask the host how much o min wain". If you are a malgoofa, please don't expect us to be one also.
8- If you follow a food selling business, you like their food, do not ask for the recipe. Just because you are behind the screen doesn't give you the right to ask for the recipe y3ni. Wain 9arat hathe?
9- You see someone posting about food? Don't go "waay basikom 9owar akel eshkether takloon". Mo sho'3lich. A7ad gallich follow people '3asob? Simply unfollow if you cannot control your cravings.
10- We do understand that on Instagram there are competitions where winners with the most likes win some kind of prize. If you participate in one, please do not beg for votes by mentioning every instagram user in your pictures and saying "please vote for me" when we didn't even know of your existence before. Its simply pathetic. If your picture is actually good, it will win! 3n el6rara!
What about you, fellow instagrammers? What would you like to add to this list?