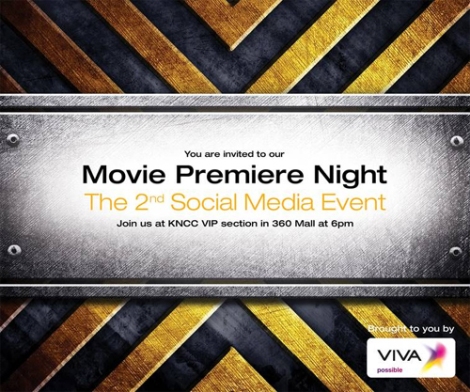 I was invited yesterday to attend VIVA's second social media event attended by many bloggers and famous tweeps on Twitter. This time the location was different: It was in 360's VIP cinema for a preview of X-Men: First Class movie TWO DAYS before its release in the USA and before anyone else in Kuwait!
That's the scene that greeted us when we got to the cinema… a white carpet, video cameras, and many familiar faces. Me & Bu Tootee got in line and when it was our turn we were given VIVA badges and were asked if we wanted to do an interview?
Bu Tootee made me do the interview! How was it? Sowad wayh. Te3archabt in the middle of it, I got a strange accent like Ross's Scottish one in his lecture. Thank god it won't be aired. I am so not a camera person :p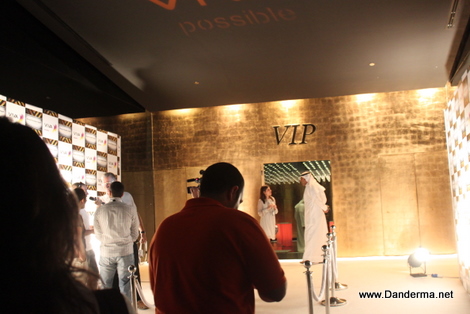 When we went inside the VIP area was packed with tables and attendees were standing and chatting on them. We grabbed ourselves a table and we were served with canapés and drinks while we waited for everyone to arrive.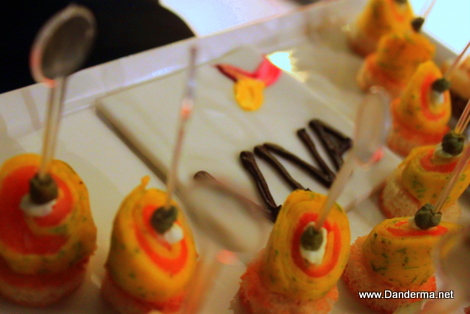 A very good idea by VIVA was to provide red mango frozen yoghurt for the event. Cinescape should really consider providing frozen yoghurts in their concession stands. The staff were very friendly ya7leelhom

 Butootee took some while I didn't because I didn't want to irritate my throat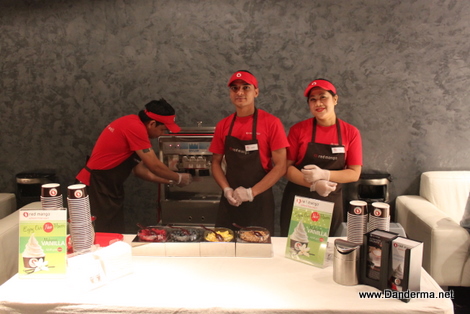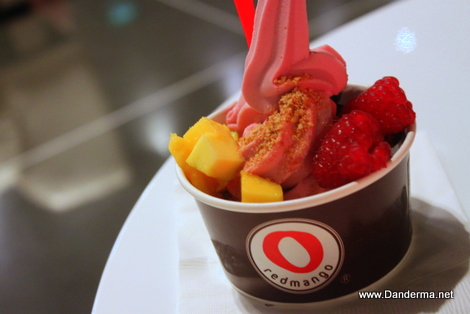 From 6-7 PM it was mingling time while bloggers s met and chatted with each other while munching on snacks and waiting for the movie to start. I went and got us some munchies for the movie time…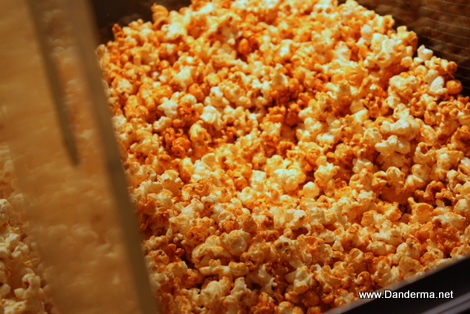 Then I spotted this coffee machine and of course I wanted coffee with my M&M's instead of just water!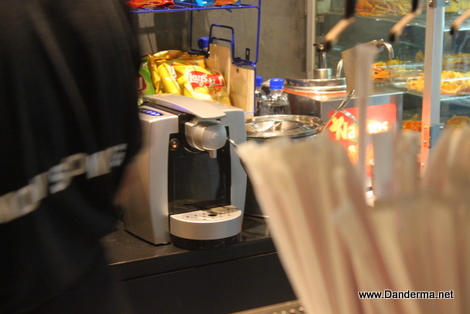 While we waited I chatted with PinkGirlQ8, TheSideTalk, Moody, and P0ach 😀 Nice to meet you guys there

Also I met two amazing young social media professionals from Ghaliah technology, it was nice meeting you girls 😀
After a little introduction Mr. Mohammed Aqua and Mr. Mohammed Al-Yaqoub explaining the effort they went to to have this premiere we were led inside the two adjacent VIP theatres where we found white VIVA bags on the lush VIP chairs.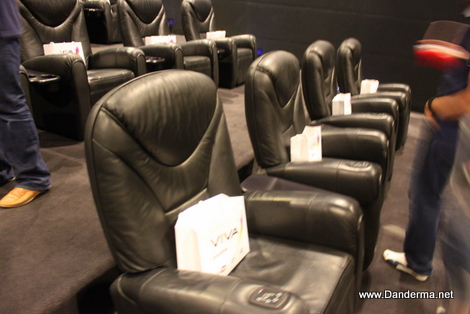 So we settled in and had a blast 

How was the movie? It deserves its own review in the next post insha2 Allah 😀
Thank you VIVA for such an amazing night  and in particular a big thanks to the spectacular May Al-Subaei for inviting us and for her big welcoming smile 😀