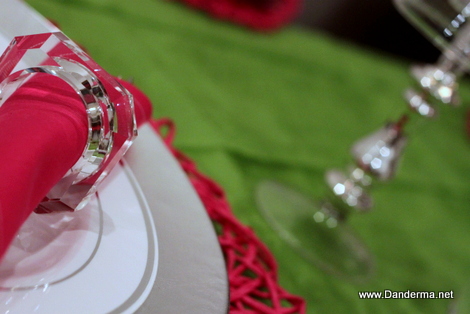 We had guests over for dinner yesterday and I had a very short notice to prepare for it. I usually like to have 10+ days in order to pour over the menu and make my selection and purchase whatever is necessary. However, the food business is established in a way that you can have a feast on your table without leaving your seat and I did just that!
So lets see, there were of course fresh flowers arranged around the vases in the apartment.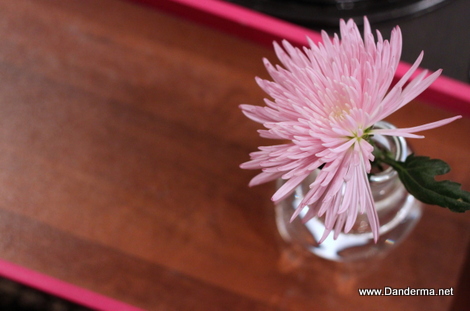 Setting the table. Place mats, table runner, napkin holder.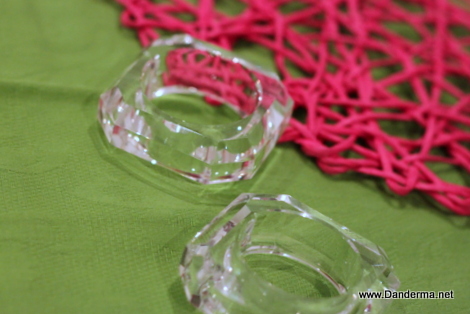 Arrange the plates.
Wrap the utensils up.
Voila, the table is set!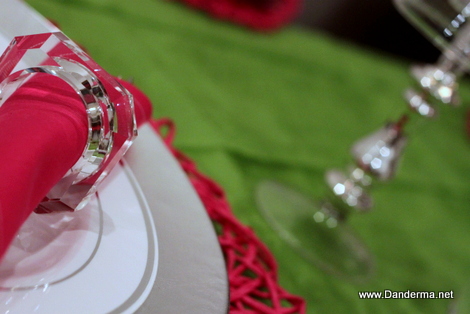 Add some table decoration, candles and flowers.
Condiments i.e. Salt, Pepper, and Red Chili flakes grinders.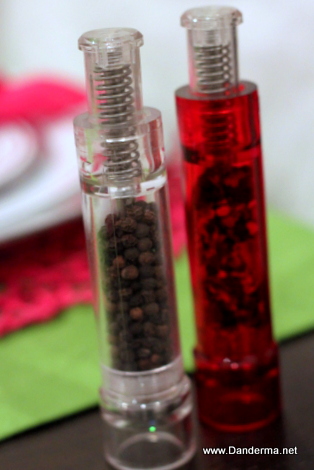 A bread basket with freshly bought and sliced bread is a must!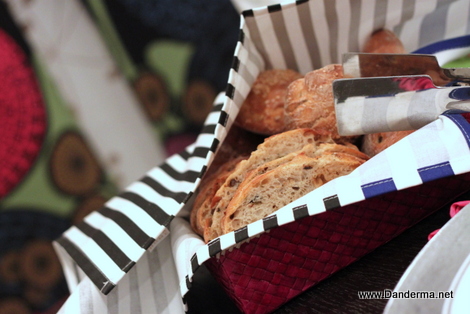 Drinks. Frosty cold drinks.
Salads.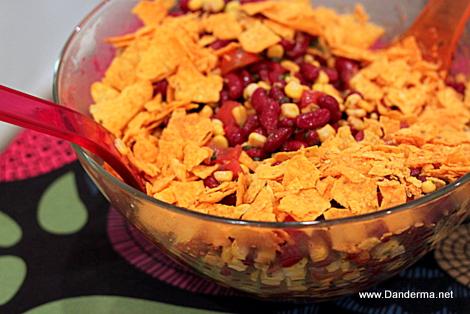 The balls are breaded goat cheese over greens.
Some of the appetizers.
Next the main dishes.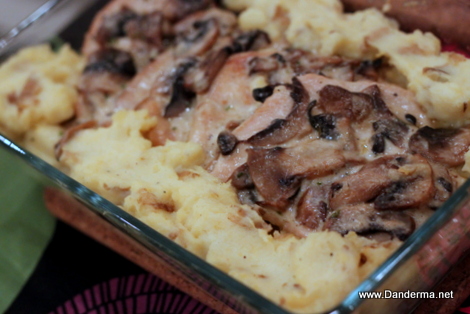 Dinner is served.
We took our time eating dinner, talking and laughing and enjoying our meal. I love dinner gatherings and sitting to a table full of good food and good company. After we were done it was desserts time!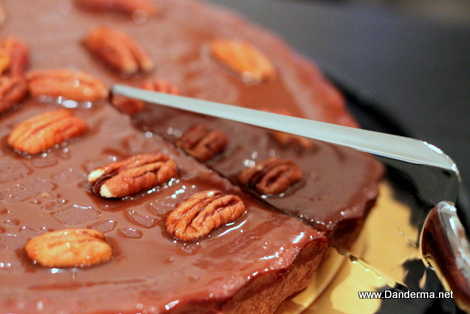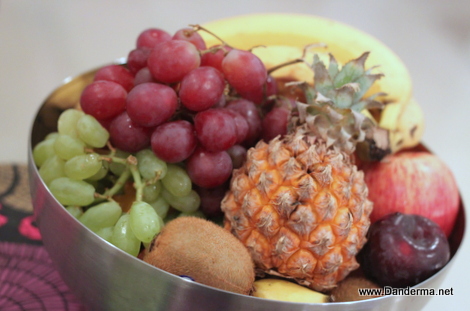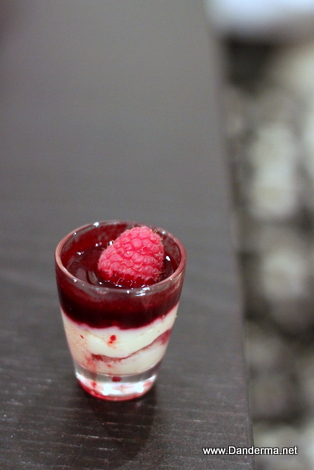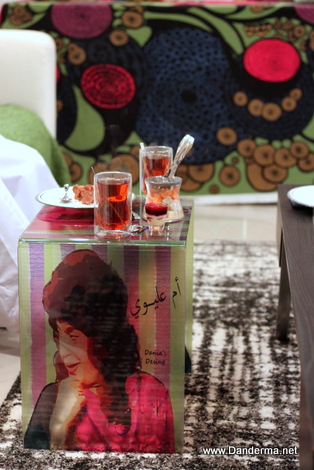 It didn't go all smoothly as planned. My salads were missing the extra ingredients I had ordered. The trifles had fallen down during the commute and were ruined -they weren't the ones I ordered in the first place-. The finger food order was a bit messed up but in the end I think it all came together fine! Phew!
We had a blast yesterday at home! I love dinner parties <3