buy antabuse online uk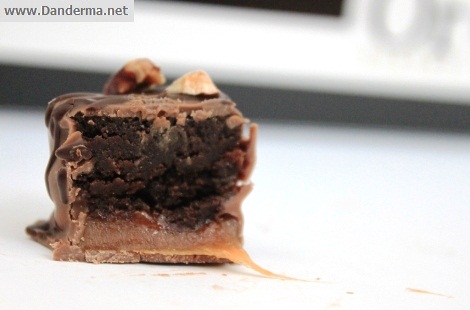 Remember my Or Bakery Chocolate Brownies post (link)? The nice owner of Or Bakery contacted me two days ago to thank me for the post and she sent me a box of her scrumptious chocolates yesterday.
I usually try only the chocolate brownies but this yesterday I had the pleasure to be introduced to some more amazing chocolates. Take for example the Arabica.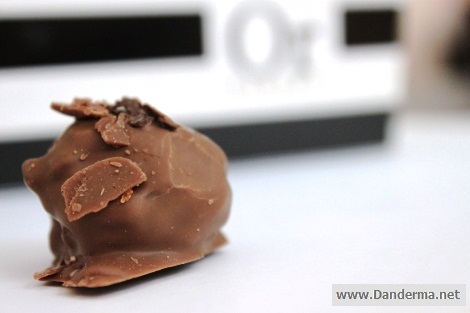 A saffron infused ganache with a cardamom and coffee crunchy nougat.
You bite into it and the ground coffee bean bits dance around your tongue. If you are a coffeeholic and a chocoholic like me you will love this one. Arabica is my new friend <3
Next came the wafer creams. The most notable thing about this chocolate is the texture: chewy with a hint of crunch!
What's inside? A soft buttery caramel flavored with the finest fleur de selis paired with creamy hazelnut praline and crunchy wafers and dipped in milk chocolate. It's really delicious!
Next came The Turtle. Freshly toasted pecans topped with a smooth chocolate caramel and enrobed with a layer of milk chocolate. The chocolate looks like a little turtle. If you are a fan of pecans like me you will enjoy it very much.
Next came this lovely thing. I am not sure what's its name but it looks intriguing.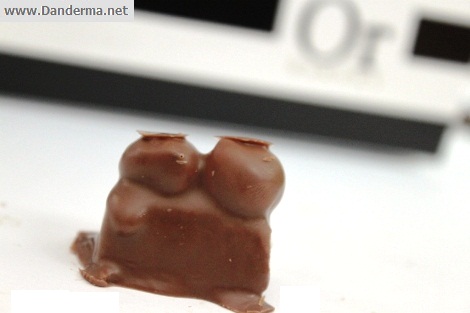 Inside? Salted walnuts and a lovely nutty chocolate mousse. I loved it.
Last but not least, the Caramel Nut Brownie!
It's very similar to my beloved chocolate brownie.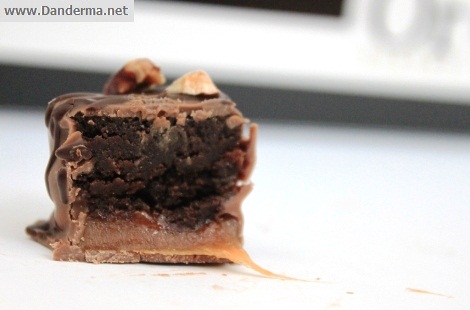 A deep flavored chocolate brownie filled with filled with caramel sauce and dipped in milk chocolate. Can u guess what i had for breakfast this morning? With caramel all over the place :p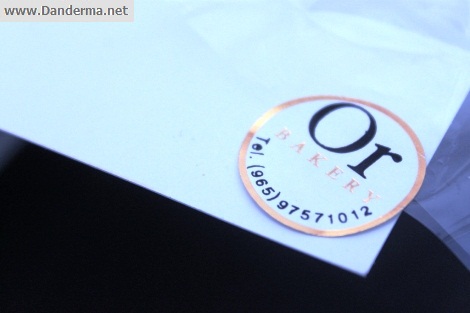 Thank you dear Or Bakery's owner for your generous gift :* We've been eating the chocolates non stop since yesterday but the extra kilos we'll gain are totally worth it <3
To order from Or Bakery you can call them on 97571012 , send an email to  sales@orbakery.com, check their website (link), follow them on Twitter (@OrBakery), or on Instagram (@OrBakery).
---
2 Responses to "Or Bakery's Chocolate Gift"