http://inklingsandyarns.com/2012/06/tim-holtz-vintage-typewriter-die/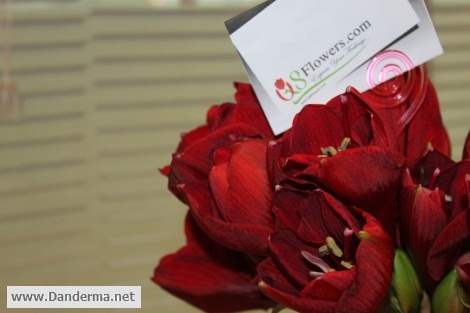 OMG OMG OMG!
I came home after a long work day, to find something strange and unusual waiting for me…
Bouquet? For me? Sej? From who?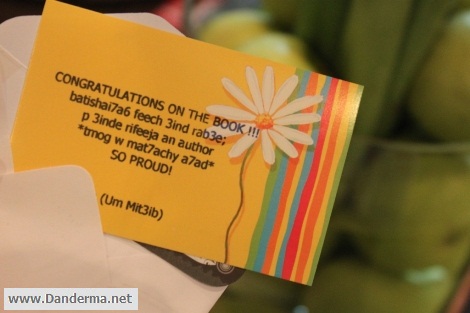 Um mit3ib? A congratulatory bouquet of flowers for me from Um Mit3ib? Because of the Dathra book?
I can't tell you how happy I was. Um Mit3ib? I love you <3
Shofoo esh7alatah my bokeeh min Um el Sana3 wel tharaba wel nezaka…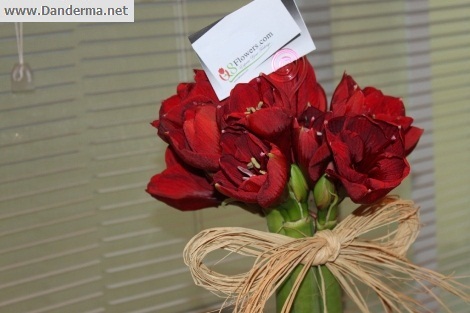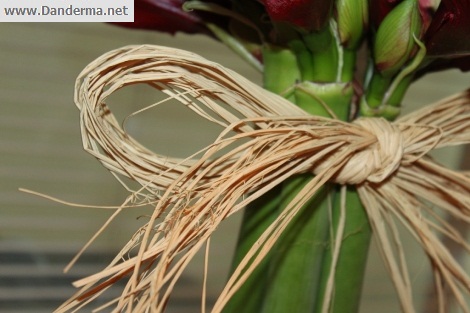 I'm speechless, and a bit tearful. Ma7ad tethakarne o barakle ib bouquet ella Um Mit3ib :') In the summer she sent me an amazing noq9a o now this amazing bouquet.
Tabeen tetshay7e6ain? I'll give you something to brag about, awal neskha et6ob el q8 will be yours, signed by me, shrayech? 😀
Thank you my dear. Ma7ad emdale3ne o ma36enee wayh '3airich :* Wallah we miss you like mad.
---
8 Responses to "I received a lovely bouquet of flowers today <3"