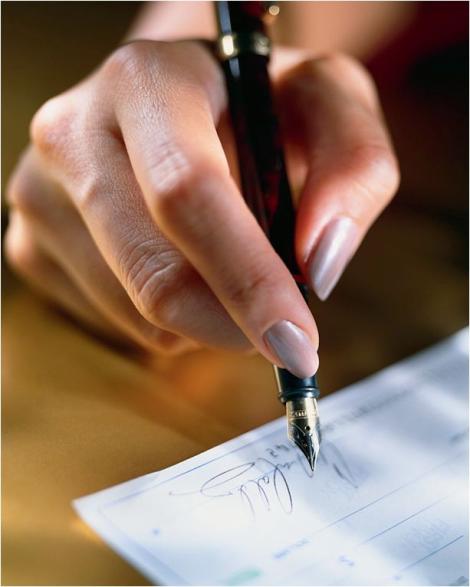 The ball is rolling, the plans are under way. A few more arrangements are needed and then I will hold you to your word and expect you to show up at the book signing 😀
All is left is deciding on the time. The place plans are almost finalized. I already am looking around trying to find what to wear and practising my signature -I have horrible handwriting-
I will be announcing the date and place very soon. However I have to decide on a specific day that would work for everyone. Let's say the event takes place at 7 P.M., which day would it be best? I hate Sundays, and other work days have their pro's and cons. Monday? Tuesday? Or Thursday night to double the excitement and look forwards to the weekend? What about Friday? Many will be in their Chalet or travelling. Saturday is the last weekend day and its deepressing shwaya. I would rather have a long night then go to bed and sleep in instead of waking up early to go to work.
So the choices are: Thursday night, Friday Night, or Wednesday Night.
Please leave me a comment of your choice and your email below. I will gather up all your emails and notify you of the finalized plans via emails once everything is decided.
Thank you

---
42 Responses to "Help: Which is the best day of the week for the book signing?"