buy provigil bulletproof
I was invited today to an exclusive tasting session for The Life with Cacao's first highlights session. It was held in Life with Cacao in 360 mall.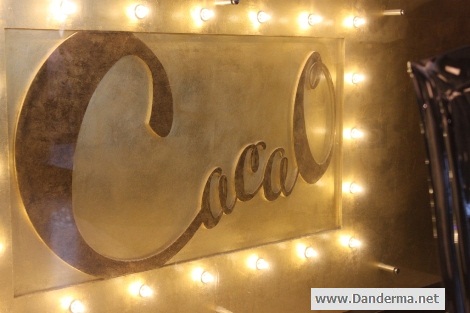 As we sat down the owner of Life with Cacao greeted us and told us about their new idea. We were going to try a new item on their menu all right, but the new item is not something they came up with. The thing is, in effort to take on more social responsibility sponsoring young talents in Kuwait, they came up with the initiative of showcasing new menu items whipped up by those promising home businesses and selling them to the public.
The first highlight of many to come is Dawn, a 3 layer red velvet concoction layered with cream cheese frosting and brought to Life with Cacao from the 18-years old young business owner Reem Al-Nisf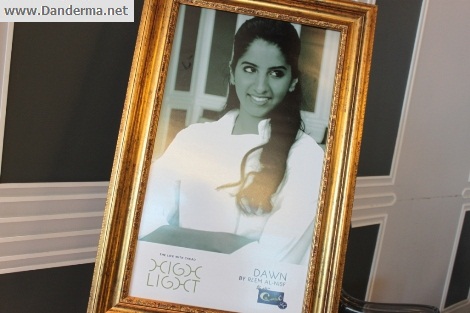 As we sat down a plate of the lovely red velvet creation to be unveiled first in Life with Cacao was placed in front of us.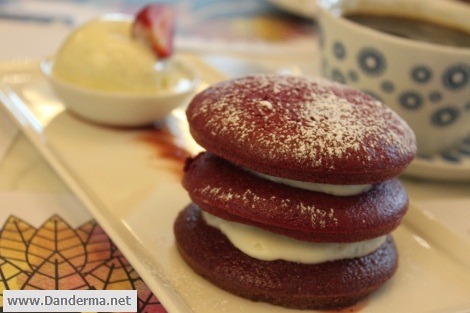 The red velvet cake comes decorated with a brush strawberry jam and a scoop of  life with cacao's famous vanilla ice cream. Lovely presentation.
We dug in…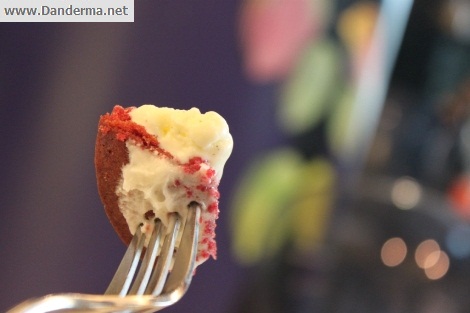 Was it good? Very good. I didn't care much for the strawberry jam I thought a bitter dark chocolate or salted caramel would make a better companion. But I loved the entire idea and the initiative. Lending out a hand to all those young home businesses residing in Kuwait is very… how can I put it? Anti-Na7asa eb9ara7a… going out of your way to present home businesses with both the opportunity and the knowledge needed to grow out into real cafe's and restaurants.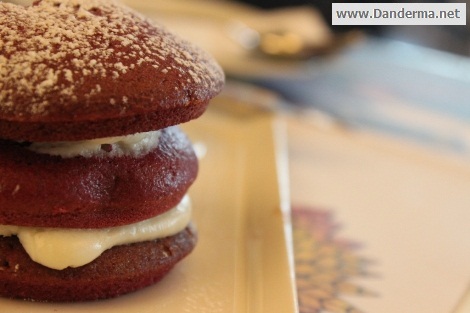 For more information or you want to contact twitter about hosting your product as the next highlight, contact Life with Cacao you can visit their facebook (link) or follow them on twitter (link).
---
3 Responses to "The Life with Cacao Highlights…"