Kurgan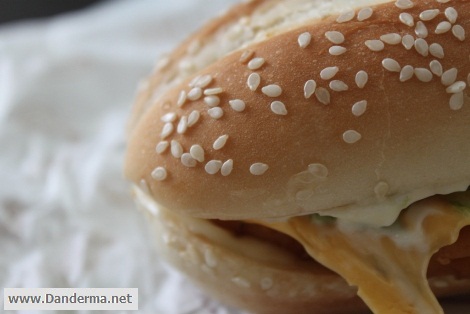 http://hkbookkeeping.com/wp-json/wp/v2/pages/394 This Wednesday Burger King would be launching a brand new amazing new sandwich, the 'Cheesy Chicken Royale' which we had the pleasure of trying today at home before its official launch tomorrow.
That's the official Cheesy Chicken Royal poster
We received a bag chock full of the new meal promptly at four o'clock.
I had the fries. I love Burger Kings fries but I think they've have changed it? It tastes a little bit different but it didn't disappoint.
What about the new sandwich? Well, the Cheesy Chicken Royale is crunchy chicken sandwich filled with delicious melted cheese.
It has the same build of Chicken Royale sandwich with a major difference being the patty is made of a mixture of Chicken, shredded mozzarella and mature cheddar in order to convey a well balanced chicken-cheese taste.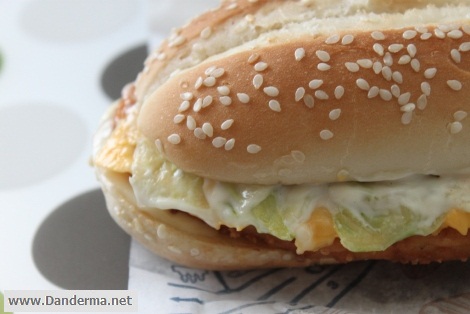 What about the taste?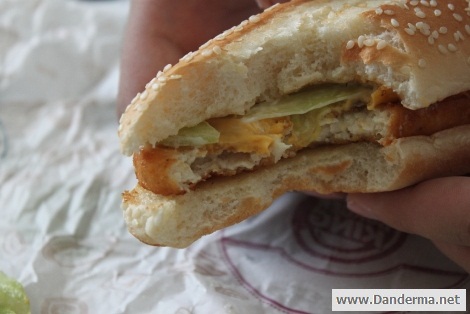 What did they think of the sandwich? Well it was well loved and devoured. Not one morsel left, and it was quite cheesy. If you are a chicken and cheese lover you will be happy with this new sandwich available from Wednesday 11 May in all Burger King branches.
---
11 Responses to "NEW: Burger King's Cheesy Chicken Royale"