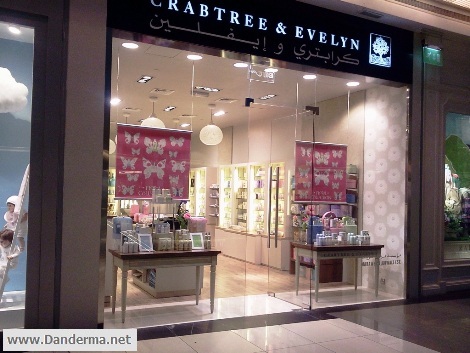 I was in the Avenues Phase II yesterday when I saw that Crabtree & Evelyn are finally open! At last!
I went inside at once, I saw all my favourite items that I haul from the UK, and I asked politely if I could take some pictures for the blog and the answer was no, they will have to check and that wasn't going to happen today. So I left, pictureless.
Maybe I will review it when I am in London then. Any ways its been open for about a month now and I really love their products. Especially their miracle rose water hand cream.
---
6 Responses to "Crabtree & Evelyn is now open in the Avenues"