http://justrpg.com/reviews/dynasty-warriors-4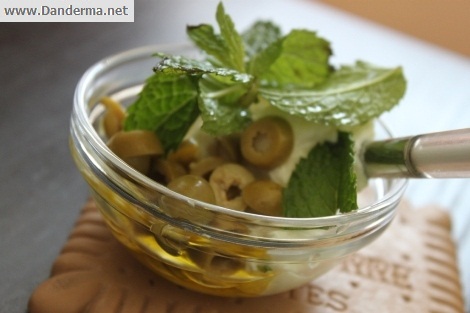 Since I've been dieting for the past 20 years and given that I have gained some weight recently I am recapping on my diet rules and I want to share them with you…
1- The moment you wake up in the morning drink a cup of water, sipping slowly. Drink at least 8 cups during the day because fat burns better in the presence of water.
2- When I am starving, I drink a cup of water first. Sometimes the body mixes up the thirst and hunger signals and it will fill me up until its time for my next meal.
3- Do some exercise. Why? Because if you don't do any exercise you will be tempted to cheat. Exercising suddenly eliminates the crazy craving and the effort you put into it makes you feel guilty about eating and cheating.
4- When you are really hungry and cannot take it any more, drink a medium Turkish coffee. You will feel full for hours, as we say in Q8 "tachbed".
5- If you are eating toast don't make it into a sandwich, it will finish quickly. Make it a two open faced sandwiches. Also tear off tiny pieces of bread and eat them instead of taking huge bites so they will last longer.
6- Pinapples are my best friends. They burn fat like a snap and they taste amazing. It works for me any ways.
7- If I have to eat out I stick to having salads from the menu without the dressing. I add a little splash of vinegar and a tea spoon of olive oil and enjoy it.
8- Diet drinks are an absolute no-no. There are some studies that says that they actually prevent weight loss. No Diet coke for me. Water is more than enough.
9- I shall eat nothing artificial: No biscuits even if they are low fat. No cornflakes. No Low Fat or Diet food. No dried soup. If it ain't natural or packaged in the factory from natural sources -milk mathalan- I am not going to put it in my body.
10- When I feel my stomach is rumbling in hunger, I feel happy. A dietitian once told me that when I hear the rumble it means my body is actually burning the fat right now. Burn away my body, even If I keep tossing and turning all night in hunger.
---
12 Responses to "10 Tips for a Successful Diet"