Glauchau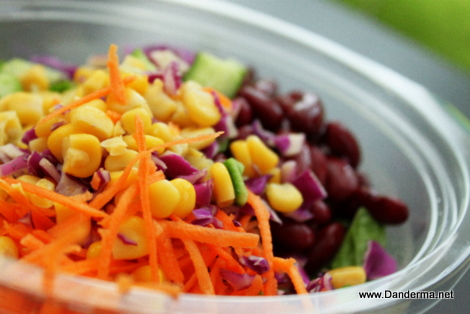 If I want a quick solution for lunch, or maybe I have to be somewhere and I have to eat quickly and I want to stay away from fast food or sandwiches and eat something both light, fulfilling, and nutritious that wouldn't make me sleepy or smell horrible afterwards, I would go to the Co-op and pick my self the four seasons salad.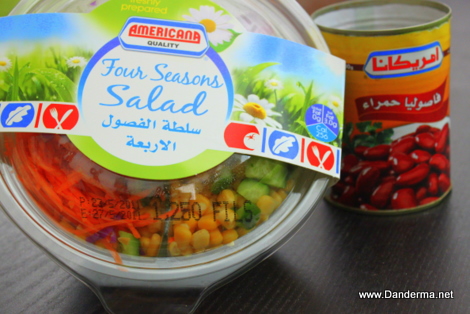 I personally add half a can of drained red kidney beans for protein and to make me fuller.
I add the beans, add the sauce, give the box a little shake, and Voila! The box even comes with its own plastic fork!
No washing, no chopping, no cleaning, no mixing. Just open and eat then discard the box.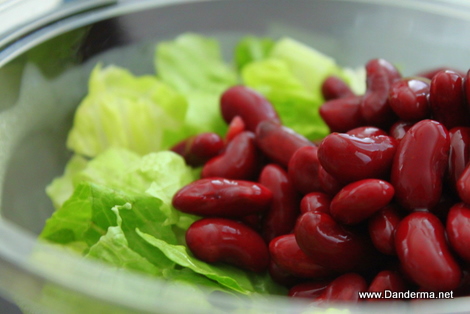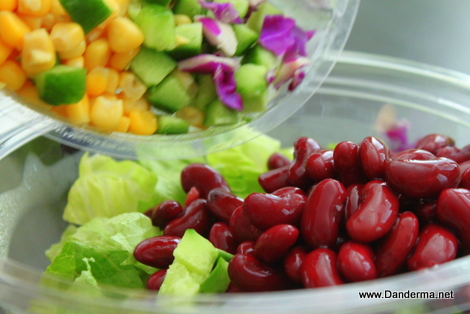 The sauce itself is what makes the whole thing works, it is so herby and light and delicious.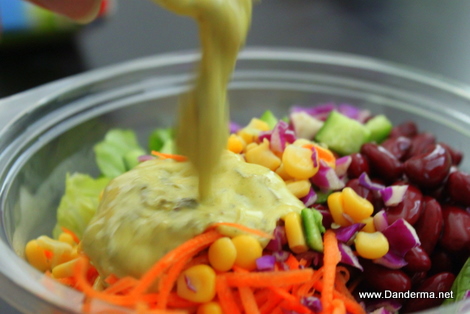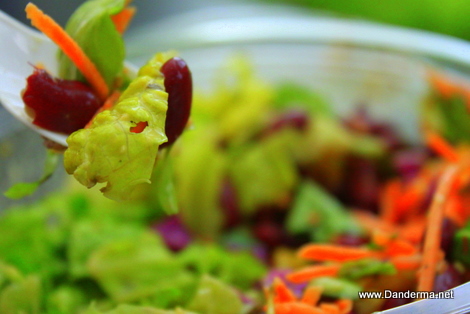 and the best thing is the calories 😀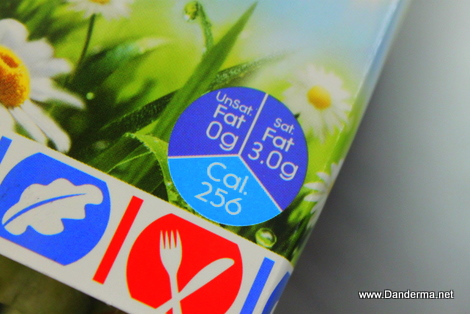 By the way this is NOT a paid post, not was I offered the salad to try. This is something I stumbled upon in the Co-Op and have been hooked on every since I did. Now your conscience could take a break and your moral virtue should be restored.
---
12 Responses to "The quickest fastest lunch ever!"