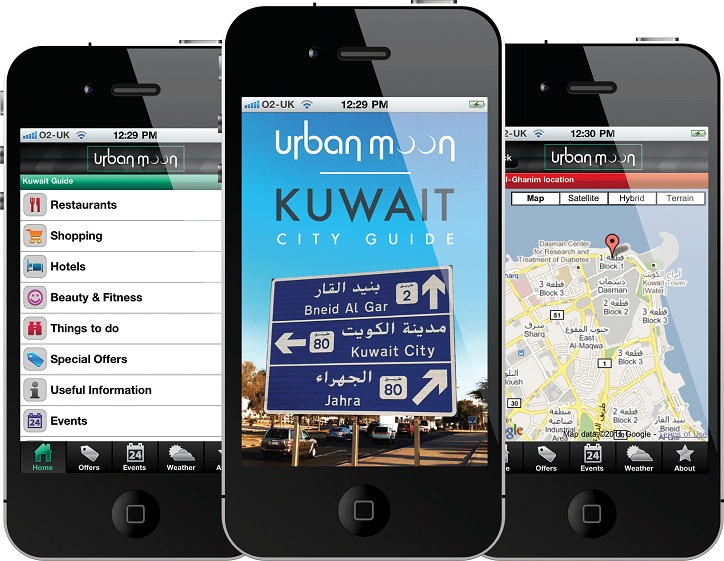 Lo and behold, I've finally made an appearance on an iPhone App!!!
Nouf Al-Eissa, owner of the online store Pinkmoon Boutique, emailed me to let me know of their first iPhone applications called "Urban Moon – Kuwait Guide". It has over 1,200 listings of all the info you could possibly need in Kuwait including numbers, websites, emails, addresses, descriptions, and even mapping of the locations on google maps. Plus a "Blogs" section under the Useful Info category of the Application where according to Nouf "Only the top blogs of Kuwait were added".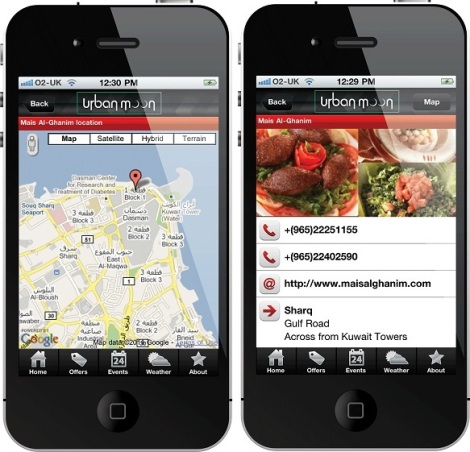 So what are you waiting for? Go get the application from this here (link) since I am to appear on it. I am so getting my self an iPhone now that I made an appearance on the iPhone apps world

Thank you dear Nouf for being the first to include me on an iPhone application. You don't know how much that means to me

Best of Luck and keep up the good work!
---
---