If you've read my previous post on Life with Cacao's Highlights (post) you will know by now that Life With Cacao offers the chance for home businesses to develop a dish suited for their menu and will serve it for an entire month on their menu. The second highlight they developed is the Fayeel by Bedoor Burhama which we tried yesterday afternoon.
Bedoor is the proud owner of Bedoor Sweets since 2009 and the Fayeel is one of her creations. Origianlly it is balls of biscuits dipped in chocolate sauce and filled with sauce but it had a makeover before it made it as the Highlight of June at Life with Cacao.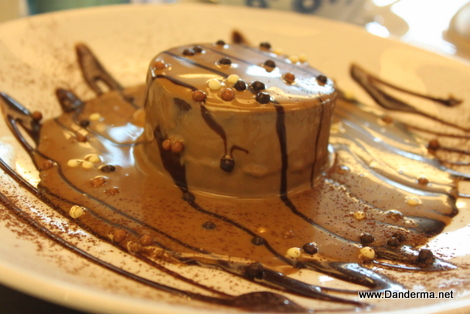 The Fayeel is a chocolate dome topped over an "Oreo" base, filled with chocolate cream sauce and drenched with chocolate sauce.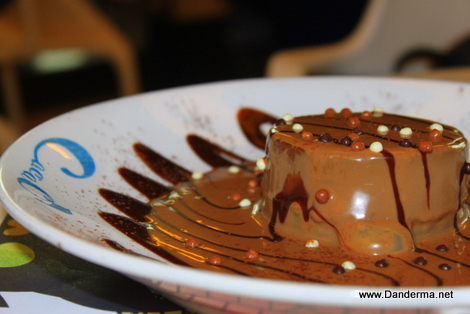 See…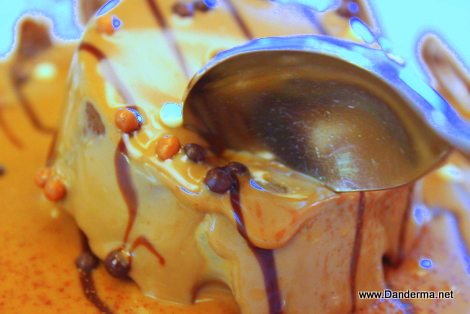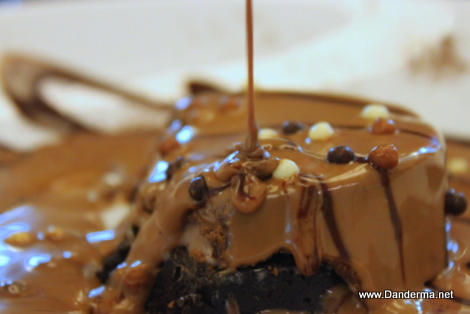 How was it? It was good. Really rich in flavours and textures and very chocolaty. If you are craving chocolate, chocolate, and more chocolate then this is the dessert for you. It is better to share it with someone though as its quite big.
Thank you Life with Cacao for your invitation to try the new June highlight. Best of luck for Bedoor Burhama during this month

To contact Life with Cacao to showcase your product as a highlight or for more information you can join Life with Cacao's facebook group (link) or follow them on twitter (link).
For more about Bedoor Sweets you can check their faceboo page here (link).
---
---