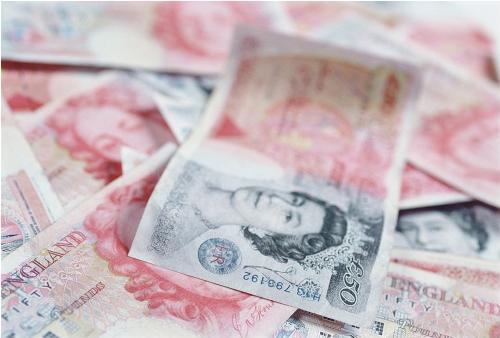 1- When you put your hands in an old jacket or trousers andfirgi find a 20 KD note that you've totally forgotten about.
2- When you bite into a Kit Kat and realize there is no biscuit, just chocolate!
3- When you find a stray piece of fries in your order of  onion rings or crispy curls.
4- When you use liquid glue and afterwards you find patches of dry glue on your hand and you start to peel it away.
5- When you receive a package and discover it has lots of bubble wrap… wanasa!
6- When you are in the shower you think you are out of your shampoo, then you place it upside down and plenty of shampoo comes us to save the day.
7- When you drive into a parking lot on a crowded day and anticipate a long wait only to find one empty parking spot right there waiting for you.
8- When you walk into a book store and find a new book by your favorite author when you didn't even know its out.
9- When you are finally squeezed into the tight seats of the economy class then the air hostess comes over to you and tells you that you are upgraded into first class 😀
10- When you are in the car and you switch on the radio only to find an old favorite song of yours just starting and you begin to sing along from the bottom of your heart.
What is a simple thing that can make you really happy?
---
20 Responses to "10 Simple things that induce sheer happiness"