Aurogra purchase overnight delivery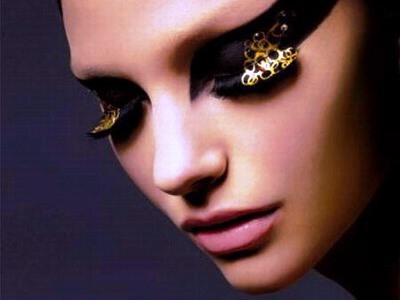 I am used to seeing fake eye lashes worn in wedding parties with full make up on. Some use them subtly, others look just ridiculous but then you see some pretty horrible stuff at weddings.
What I noticed since last week is that many girls are wearing fake eyelashes. You would go to Mcdonald's or the Co-Op and see a girl wearing casual clothing and not above normal makeup BUT has a big thick extra long fake layer of eyelashes, Miss Piggy style, extending 2 centimetres out of her face
Not one, not two, MANY! They are every where, sadly its the exact same style of fake eyelashes that screams fake. Wear fake eyelashes wherever you want, but why this big? Its like wearing a makasha on top of your eyelids and they must feel heavy! Plus, I don't think its such a good idea to wear them in this bad dusty weather, they will need dusting afterwards for sure.
Wear them, keifkom, just tone them down. For the love of god tone them down so you would at least end up looking somewhat normal! Eshda3wa kil hal rmoosh!
---
10 Responses to "Habba Alert: Fake Eyelashes!"