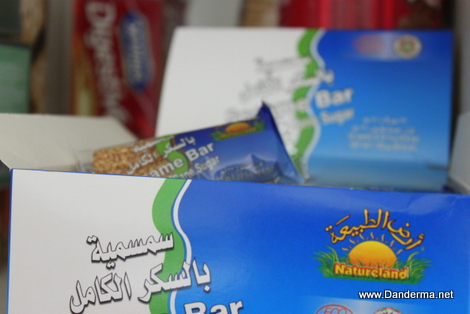 Day 6! The first weekend day of the Diet Camp! Usually I can stick to plans amazingly during the week but on weekends I fall into the abyss of over eating but this weekend? No way! I am not going to throw away my hard work on the past five days. I kinda wish the weekend is over though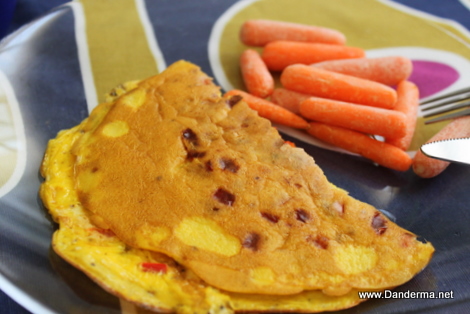 I woke up at 10:30 which meant my breakfast had to be at 11 am. For breakfast I tried to recreate Cocoa Room's amazing omelet but my tendency to overcook eggs meant my version was dry. I need to get cooking classes on cooking eggs!
at 3:30 I had my snack, yogurt sesame bar and white tea. I usually eat lunch by 3:30 on a weekend but having a snack put an end to my craving! I never tried that before and I kinda like it. 7:30 I had my late lunch which was Chickpea and Eggplant Fatta.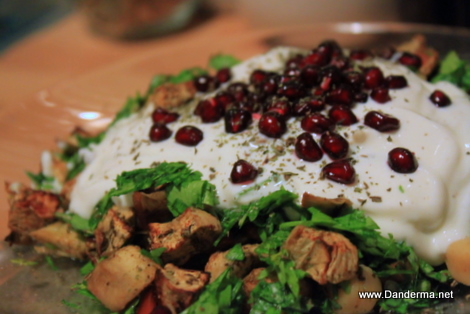 11:30 PM and I came back from Zero Degrees holding my nightcap

I am planning to stay up working on some future posts and replying to my correspondence so I will sleep late. Hopefully I won't get as hungry as we did yesterday night while I was trying to sleep and my stomach was growling so loud.
Day 6 is over, only 8 more days till I am allowed to have one hell of a cheat meal as a birthday celebration. Still don't know what to crave or eat though

Any suggestions?
---
---