Yima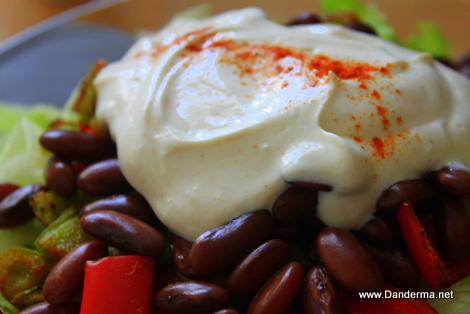 Since I have very little ingredients to work with I thought I would try my luck with Mexican style cooking today since the Labna I can use is very similar in taste to sour cream. This recipe is  virtually fat free, fast and can be done in less than 15 minutes, Fahad approved, and gluten free for my gluten intolerant friends.
Ingredients: Lettuce, Red Kidney Beans, Cherry Tomatoes, Red and Green Peppers, Alwafra Fat Free Labna, the juice of half a lemon, salt, pepper, paprika, and fajita spices.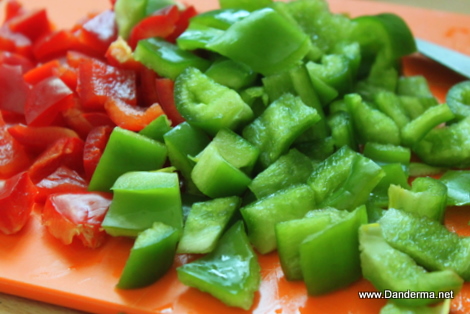 Preheat the oven to 180 C and wash all the vegetables. Cut the peppers into cubes then place them on a piece of aluminum paper. Add salt, paper, paprika, and a dash of fajita seasoning on top.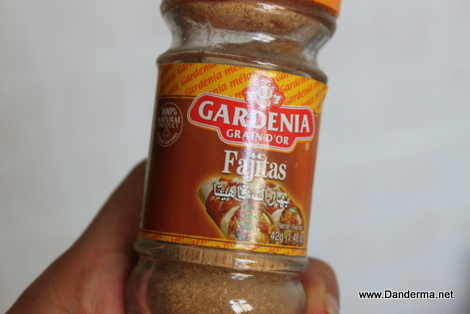 Mix the pepper so the seasoning spreads and then put it on a baking tray in the oven.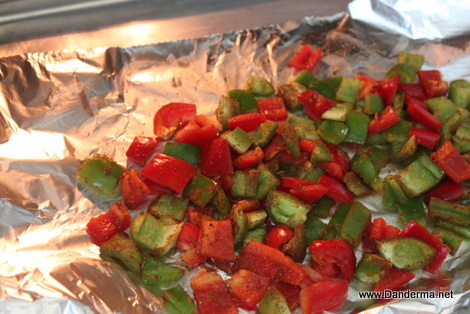 Bake for 8-10 minutes. Meanwhile assemble the rest of the salad. First cut the lettuce into long strips then place them on the serving plate.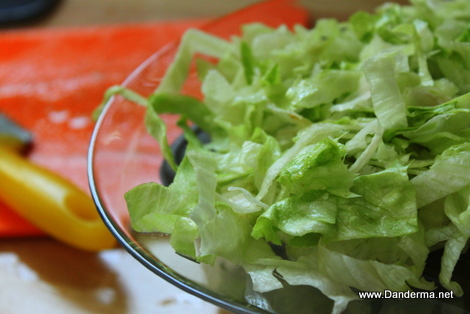 Chop the 3 cherry tomatoes and place them on top of the lettuce.
Now in add the labna with the lemon juice, pepper, and paprika.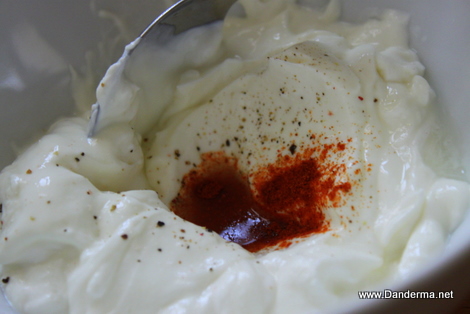 Mix until smooth then keep aside.
Now the peppers should be done. The aroma wafting off them would be very mouthwatering indeed. They should look like this.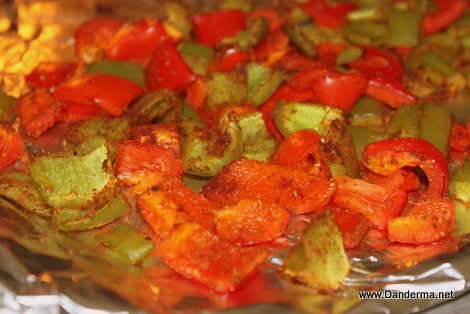 Add on top of the lettuce and tomatoes.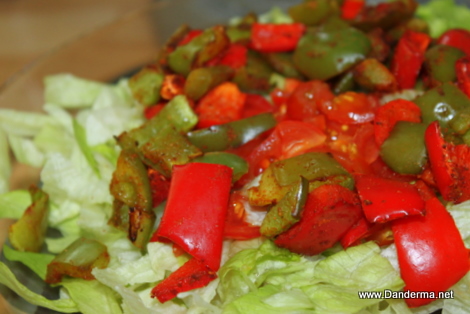 Add half a cup or 110g of Red Kidney Beans.
Top the salad off with the sauce.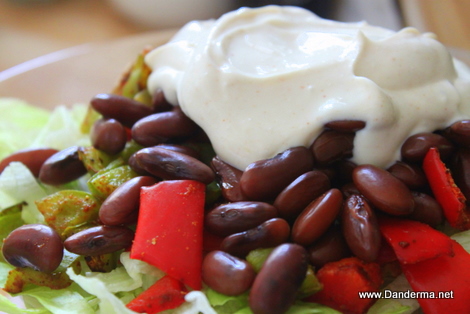 Add a dash of paprika on top.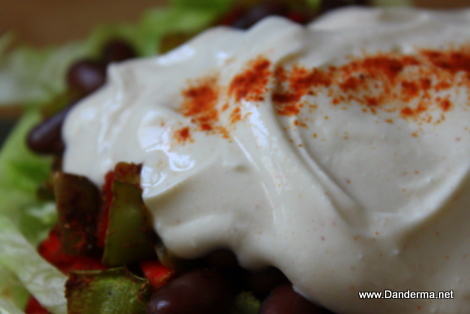 Voila! That's it! Easy right?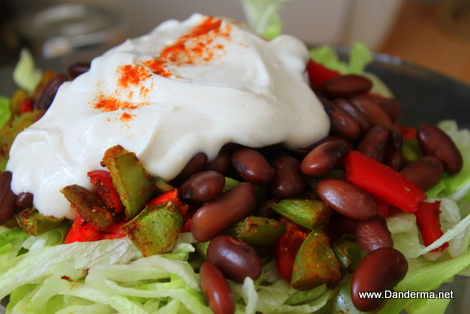 and time to dig in!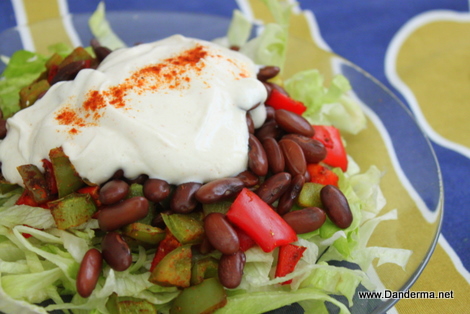 ---
12 Responses to "Recipe: Mexican Style Salad"