I haven't eaten something warm for lunch in a long time! Today I felt like having something hot and fulfilling so I came up with this recipe based on the ingredients I am allowed by Fahad the Diet Ninja to include in my diet. This recipe is warm, delicious, healthy, can be done in 15 minutes, Fahad approved and is gluten free for my gluten intolerant friends.
What you will need
100g chickpeas, a courgette, a red pepper, an eggplant, mustard, juice of half a lemons, 100g low fat fetta cheese, paprika, salt, black pepper. fresh herbs: mint, parsley, thyme.
First thing to do is to preheat the oven to 180 C and wash all the vegetables.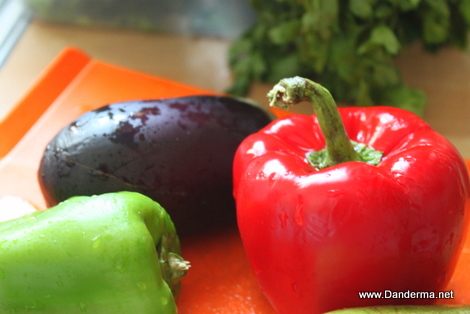 Chop the vegetables into small cubes. I decided against using green peppers by the way because they give a strange taste when grilled.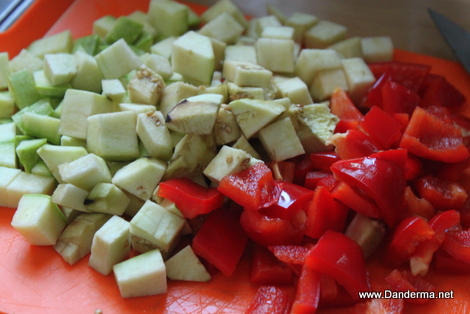 The star herb in this recipe is the fresh thyme. It is just amazing and fragrant so I am going to grill everything with the thyme.
Place the chopped vegetables on a piece of aluminum paper, sprinkle with salt, pepper, smoked paprika, and dry thyme. Top the mixture with twigs of fresh thyme.
Place inside the oven and grill for 10 minutes.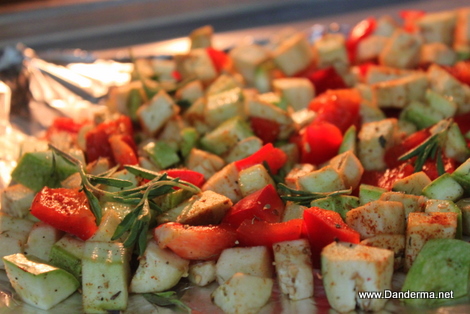 On another piece of aluminum paper add a bunch of dry mint.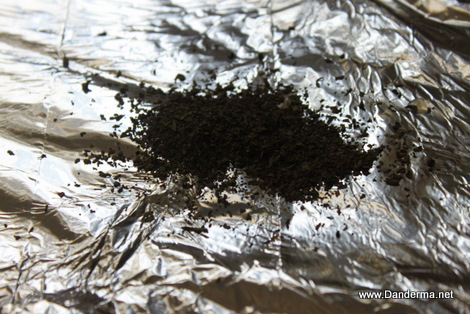 Place the 100g lofat feta cheese on top and roll it around so its coated with the dry mint, then place several twigs of fresh thyme on top.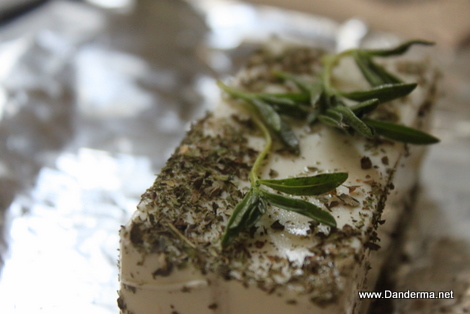 Place inside the oven and bake for 6 minutes.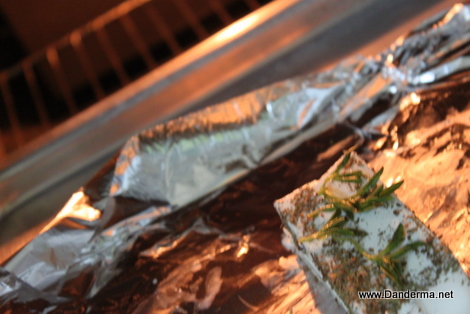 As the cheese and the veggies bake prepare the dressing. Take a handful of mint, parsley, and thyme and start chopping them up. Not necessarily very fine just a good chop.
Add about a tablespoon of mustard to a small mixing bowl.
Add the juice of half a lemon.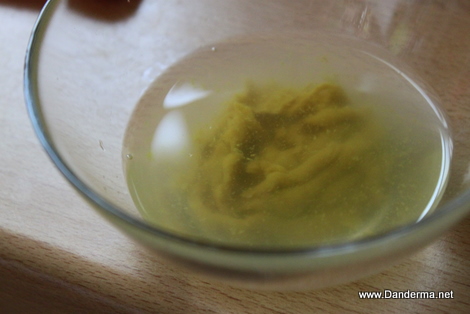 Add some chopped up herbs.
Whisk until blended and that's it. Meanwhile the cheese and the veggies are done baking so get them out. They should look like this.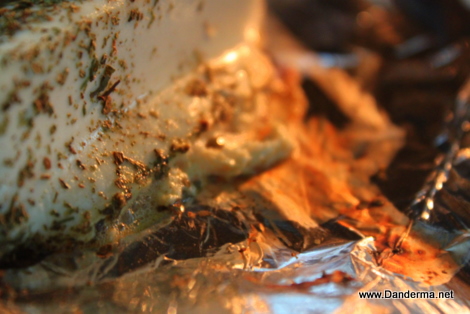 Now assemble the salad together. In the serving bowl add the chickpeas, either warm just bought from the Co-Op or warm it up in the microwave.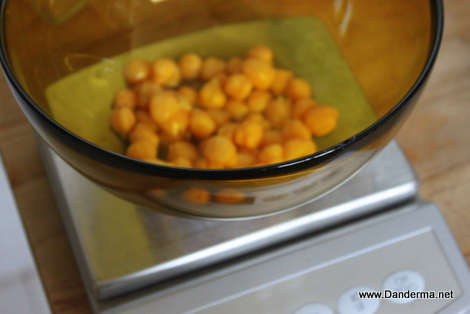 Add the grilled veggies and the lemon herb dressing.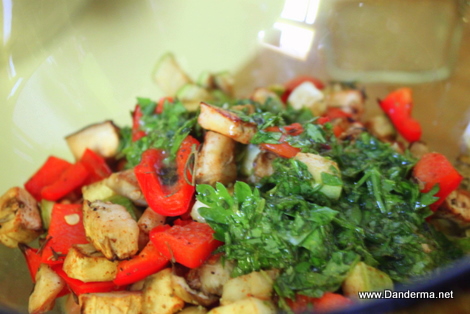 Toss together until combined.
Crumble the grilled cheese on top and mix gently. Voila, you are done!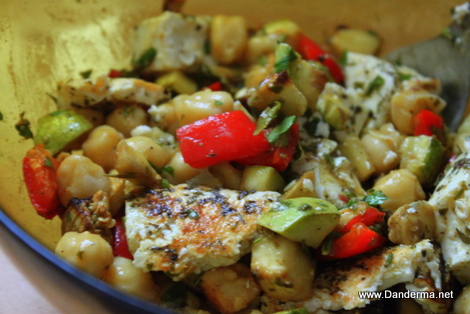 It is very yummy and warm and fragrant. Though next time I think I would only use mint and thyme in my dressing. Try it ma yabelha shay!
---
---