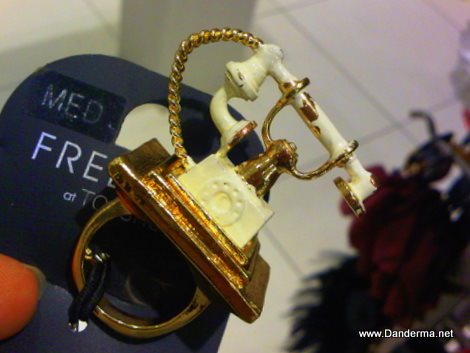 For a moment there I almost lost count. What day was it today? Then I checked the blog and it was day 9!
9 Days down, only 5 to go! I've really come a long way didn't I? Sadly that also means I only have 5 days before I grow one year older but I am going to make sure I will have the best cheat meal feast for my birthday EVER! I have five places in mind so far.
Anyways today was pretty standard. Same breakfast, snack, and dinner. Nothing much really. Only at dinner we went to shake shack and I oogled the crinkle fries and I really wanted a fry. My love for the crinkle fries goes back all the way to the days of pizza italia 7asafa 3leeha

Also in the movie we watched before dinner there was this scene where they all order pizza. I nearly fainted at the sight of pizza! Big fat gooey pizza… I think I am going to order a pizza for my birthday all for myself alone!
Lunch was the warm chickpea, fetta, and grilled veggies in a fresh lemon herb dressing (post) which was pretty awesome and I enjoyed every bite of it.
Ee I went shopping today! I bought my self an amazing beige blouse in smaller size that fit me perfectly (yaaay!) and I also saw this funny ring in Top Shop that I liked a lot but didn't buy. I am not really a rings person.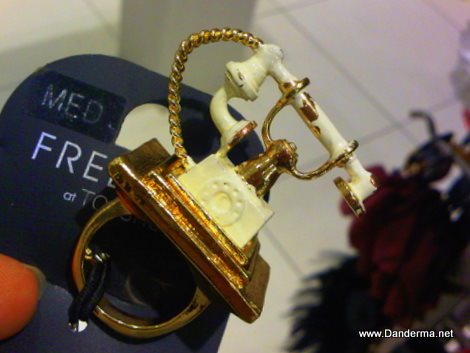 There was this particular jump suit/ flared pants ensemble on a Top Shop mannequin that was amazing with a retro feel like it just came from the sixties and made me EXTREMELY jealous.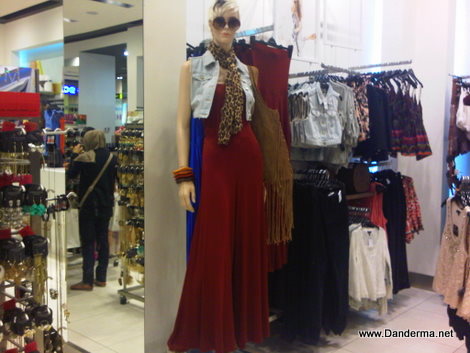 I loved it, but I know that not in a one million year of dieting would I be thin enough to pull it off. I don't think 90% of the girls in Kuwait can pull it off either. It requires a girl who has 0 fat cells, tall enough, and with a perfect waist and hips to pull it off.
Anyways, bye bye day nine and hello day 10! Only five more days to go. Five long days until my pizza, potatoes, and chocolate birthday feast. I don't want to see a go6ee nakhi within a 100 km radius from me on that glorious day!
---
---