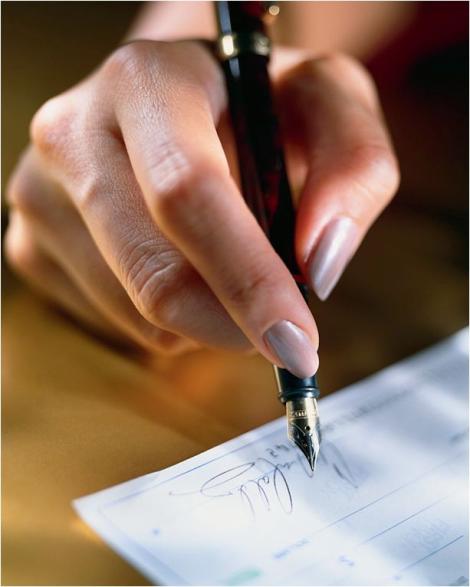 This year has been crazy busy and hectic for me and my fellow bloggers. Events, openings, tastings, new products, post requests. The emails we receive are endless, the invitations we get can very well have us fed for the entire month.
Now that Ramadan is here, endless ghabga invitations are streaming in. Companies who had never contacted us before or been in contact suddenly wants us to be part of their employee's ghabga! Why? Beats me! We are bloggers, there is a gathering, invite them over.
I would understand it if companies we have relationships with invite us for a ghabga but suddenly getting ghabga invitations out of the blue?
Its gotten out of control. This new habba called being a blogger. What the hell distinguishes us from the rest of the people out there? That we chose to jot down our memories online? That we have fancy cameras that we click away with? What counts as a blogger now adays? A fancy expensive template and a few words here and there? Its becoming a pandemonium out there: on one hand suddenly bloggers are elevated to VIP and Celebrity status even though they are yesterday's news in the modern technology world. Blogging is a dying art tra. On the other hand everyone wants to jump ship, everyone wants to get the benefits, be recognized, be celebrated, feel like a VIP and be invited everywhere. Can you blame them? Blogs are popping out everywhere faster than popcorn kernels on the stove.
What's even worse is, people who don't want to be bloggers but deem themselves eligible to gather the bloggers around to tell them what to do and what to write. I didn't mine the Pledge we the bloggers wrote out, because all of us are bloggers and we are in the same boat. I would accept something from my fellow blogger X whome I know and respect.
I don't however accept a total stranger whome I've never heard of before gathering me and my fellow bloggers up like a herd of sheep and luring us with freebies and VIP cards and status and think they can gather us around and decide to organize us. Excuse me? Who do you think you are. I am a free blogger writing in a free medium. You cannot tell me what to say, what rules to abide with, and give me a discount card and try to benefit on my back by being the umbrella gathering all the blogs around.
I am not for sale. I am Danderma, a free blogger who cannot be told what to say and what to write by anyone. I am Danderma, not a kharoof. I am Danderma, I am unique, I am different, and I am free. Just keep that in mind the next time you try to insult my intelligence and freedom.
You are not kherfan either by the way. Everyone 3aqlah ib rasah o ya3ref khala9ah. Today we are bloggers and hailed for god knows what achievement we made. Tomorrow, maybe next year, o one will care if you are a blogger or not. Do you think this treatment will last? Do you think in five years time you would still be celebrated? I give it a year, if next year you get invited to any of the hoopla unnecessary ghabga's you would be lucky.
Don't over inflate your ego. Don't make your self a kharoof embaa3 either. Think about it OK?
---
50 Responses to "A big blog and blogging rant"