Anta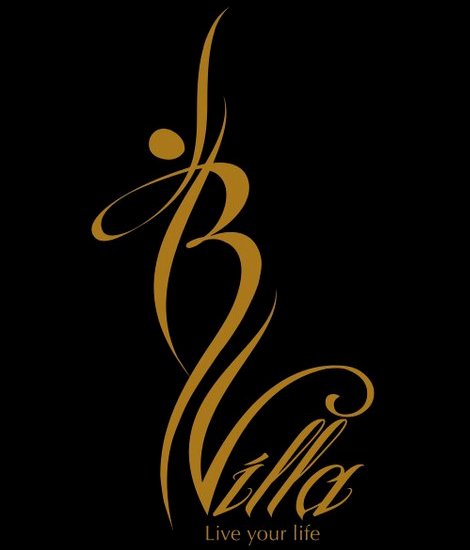 Donskoy Yoga, Zumba, Salsa, Vingate Clothing and Accessories, Hair styles and Makeup, and dining on a terrace and views overlooking the sea. A women's only haven. Sounds good mo?
It sounds like a place I would want to hang out with in with the girls! I received an email from the girls behind B Villa inviting me for the public soft opening of the B Villa boutique on Monday August 8th 2011 at 9pm showcasing their S/S collection selected from Florence and Milan, Italy. B Villa's brands range from high-end designers such as Vionnet, Prada and Max Mara to affordable unique boutique clothing, shoes and handbags.
B Villa is a place for women to unwind and relax and enjoy B's tastes and specialties. B villa consists of four havens. Outside on the terrace, you'll be able to enjoy light snacks and beverages at B Cafe and in B-Studio you can take dancing classes such as Salsa, Merengue or even practice yoga while taking a beautiful view of the beach. Downstairs in our showroom, you can leaf through our hand-selected clothing and jewelry for each season and finally get your hair and make-up done by professional hands at B Salon.
B Villa is located in Al-Bidaa,GCC St. Behind Al Zumurruda Hall, Villa #7
البدع، شارع التعاون خلف الزمردة فيلا رقم ٧ For more information about B Villa visit their facebook page (link).
---
10 Responses to "B Villa… a women's haven in Albida'a"