Ishiki
http://gustavosylvestre.com/actualidad/las-lujosas-vacaciones-de-macri-en-francia/ I was just back home, hugging my pillow when I received a call from dear Ansam. She asked me to send someone outside my house to pick up something she is dropping off for me. Then she followed her call by an SMS. 'Enjoy it' it said?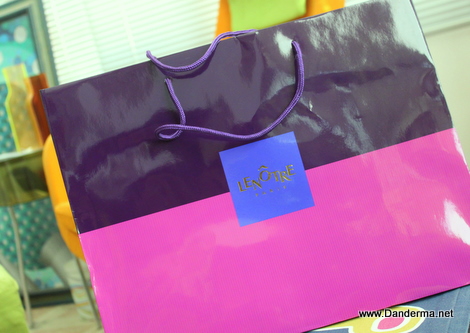 The moment I saw Lenôtre's bag I knew, I just knew, what is inside. Excited, I rush and peek in.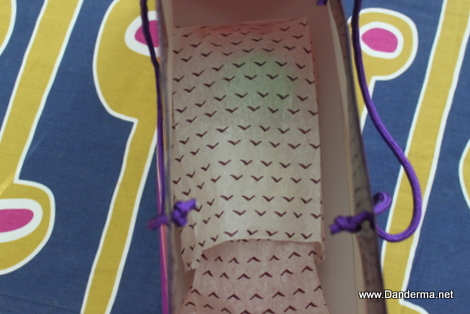 Is it a cake? Is it a sandwich? Is it a loaf of bread?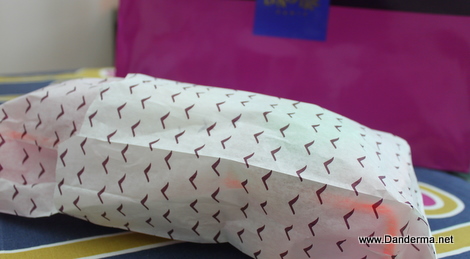 Yes… yes it is!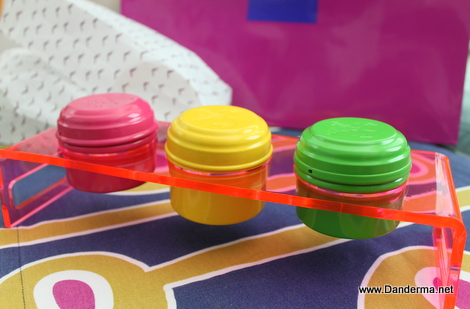 Its Lenôtre's acrylic condiment stand! The one they are using in their Ramadan decorations! The one I told chef Sam'an when he dropped by our table in the Ghabga (post) that I love them so much I might steal one away!
Needless to say I was exceptionally happy! The first thing I did after I finished squealing is re-arrange my coffee table such that my new acrylic beauty would be the center piece.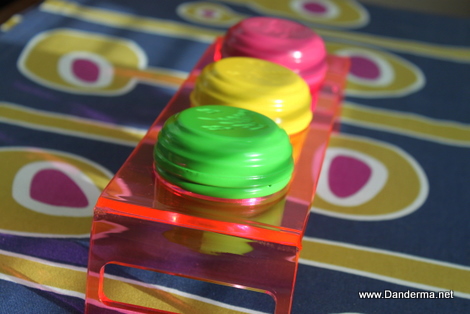 Next is to place something inside, I have so many options: Sugar, chocolate pieces, coffee capsules, Butoote's peppermint candy pieces he can't live without. I added the 3ajwa date pieces and they fit inside like a glove 😀
Isn't it sensational? The way the light was caught in the pink acrylic and it glowed like a modern gym. I love love LOVE it <3
Thank you Ansam :* I don't know you got me the stand I love from Lenôtre but thank you girl, for noticing, for remembering, and for surprising me! Its so great of you, your are spoiling me :* and thank you Lenôtre for parting away with the stand before I stole it :p a special thank you goes to  Lenôtre's General Manager Mr. Alex for making this happen and arranging with Ansam for me to receive this surprise. Its really very kind of you 😀
By the way, you should start selling them in a corner in the boutique or something. MANY are interested in them.
---
16 Responses to "Ansam's amazing surprise gift!"