buy modafinil online uk paypal
buy neurontin canadian pharmacy Remember my post about the soft opening of B Villa (post)?
http://asideofbooks.com/2017/11/08/boston-biblio-beantown/?shared=email Well I went to the opening with my dear friend Pink Girl. It is located right behind Alzomoroda on Al-Bidaa area and it is overlooking the sea.
buy Gabapentin without prescription
Before we went inside we noticed the garden with the B Cafe label on top and the lovely candles scattered everywhere.
As we got inside we were greeted by the sweet Bushra & her daughter Anfal who welcomed us warmly and gave us a tour of the Villa and its various sections.
On the first floor you will find the B Villa boutique and fitting room with various display hangers and counters beautifully decorated.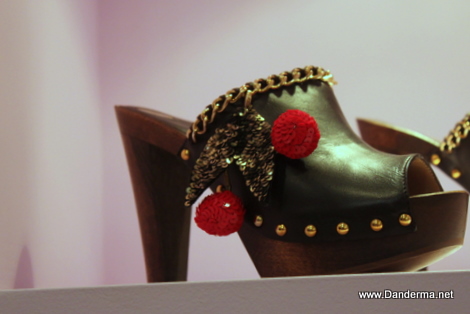 Lovely and unique fashion pieces.
Vintage and unique pieces. Check out this Chanel necklace <3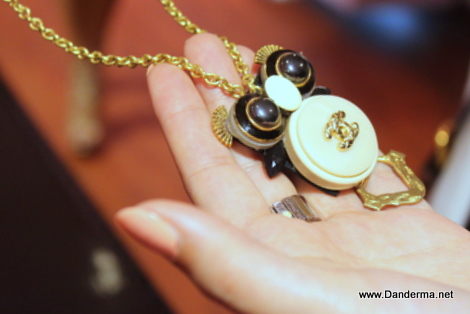 You find bunches of flowers everywhere.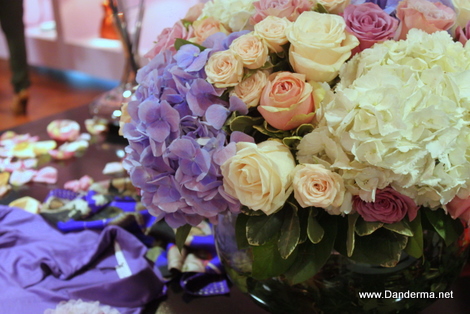 Then it was time to go up the stairs to the second floor to view the rest of the Villa.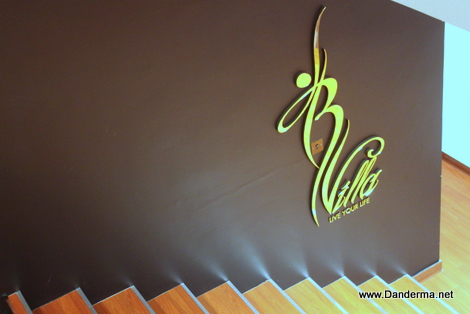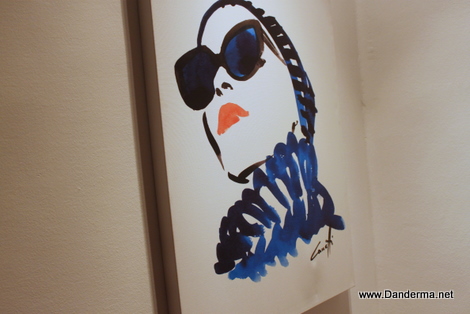 The Villa's staircase opens up on the lounge that is located in the first floor. A place to unwind, relax, watch TV, and chat.
Cosy, modern, and nicely decorated.
On the right the studio is located where the Yoga, Salsa, and Zumba classes will be held.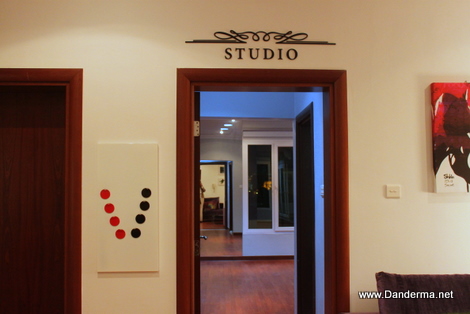 On the side of the studio there is a door leading to the terrace that overlooks the sea. There will be an outdoors setting that would be quiet and secluded in the winter of Kuwait.
On the left of the lounge the salon is located. It is not fully furnished yet but it will be soon. Also the hairdressers and makeup artist will be Turkish.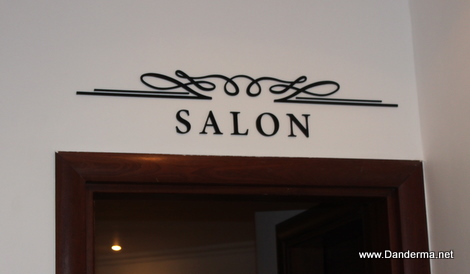 As we left B Villa we were left with a very good impression of the place. It is worth a visit and a good place to hang out in for sure. I will be back insha2 Allah! Thanks Bushra & Anfal for the invitation and the tour, best of luck to you guys 😀
---
3 Responses to "Review: B Villa, Al Bida'a"