Aarau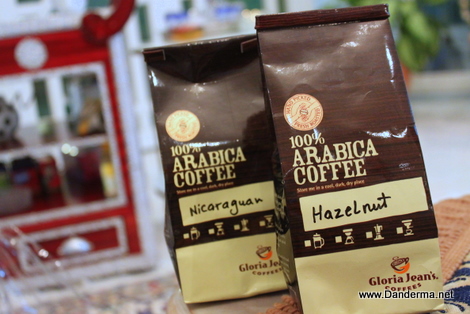 neurontin 300 mg cost Yesterday after futoor as we were lazily lounging around our cups of tea and I was just complaining that my mom had just bought a gift for my sister and that I was always forgotten when the door bell rang and a huge wicker basket with my name on it was brought to me. I also got a gift hamper! Irony? Karma? My wishes seem to come true during this Ramadan after futoor for some reason!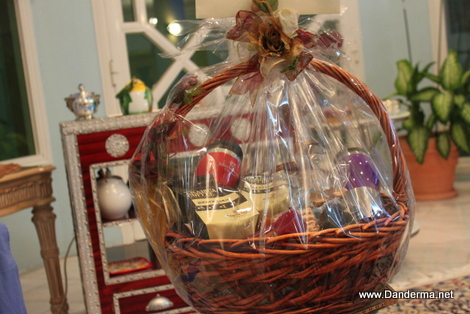 The basket was big and heavy! Addressed to me for sure since it had my name on a cream envelope on top.
Faj2a 9ar za7ma o thabba as my sisters crowded around me and my mother asked for my camera to be brought quickly so I can get over my clicking and they can see what's inside. They are pretty used to my photo taking drill by now 😀
The moment I opened the wrapping I was hit by the strongest most wonderful coffee aroma EVER! My god I am such a hopeless coffee addict. I live for coffee, and that smell was like smelling gasoline and feeling high at the gas station, just as delicious <3
Now where do I start? There was plenty to see! First this bag of crunchy samsamiya like thingies. My mother has taken a liking to posing for my blog by the way.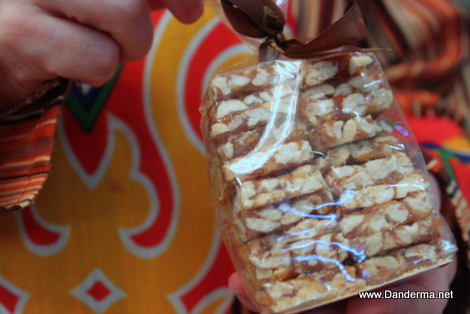 This bag of dried fruits. Its either dates or as my mom claims 2ra9iya? Either way the family are happy to have it around.
The best thing in the world, bags of ground coffee beans <3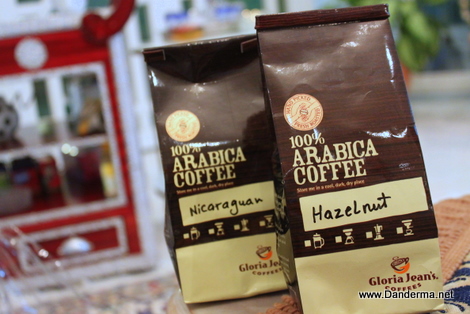 Now I am not sure if they are only suitable for filter coffee or as my sister claimed that I can make french coffee with them but if they can be for french expect a coffee filled post very soon. Especially since they come with their measuring spoons.
Oh there was this big bottle of flavored syrup in my most favorite flavor ever: Irish Cream!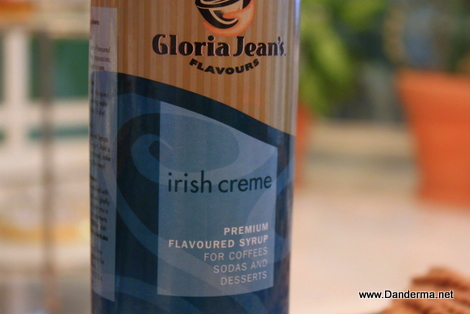 Plus, two great coffee tumblers. One for me and one for Butootee 😀
Showcased by my baby sister Atoomee.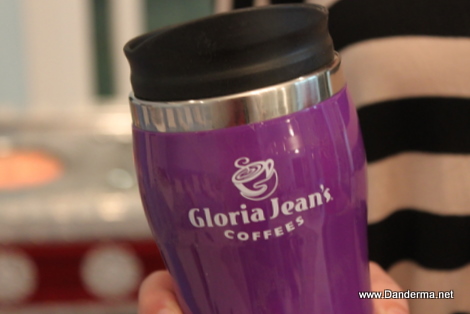 For Butootee's delight there is this box of baq9am like munchies. The nutrition information on the cover reminded me of The Diet Ninja. I hope this is Fahad Approved :p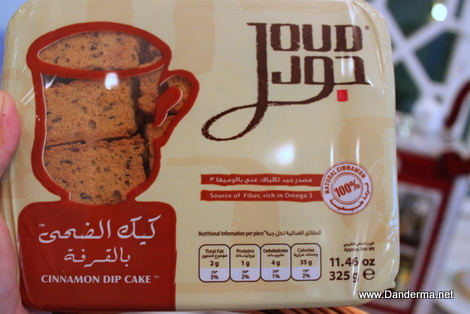 This coffee hamper made me truly happy! Thank you Gloria Jean's Coffee for such a thoughtful and generous gift! You totally made my day!
---
6 Responses to "Gloria Jean's Coffee Hamper Gift"