I've got the new blackberry, I've got the new blackberry!
The blackberry I've been using up till yesterday was the first one I bought on the day VIVA launched their Blackberry services and packages in Kuwait. 2009 was it? Its a Blackberry curve with that little round ball for a mouse.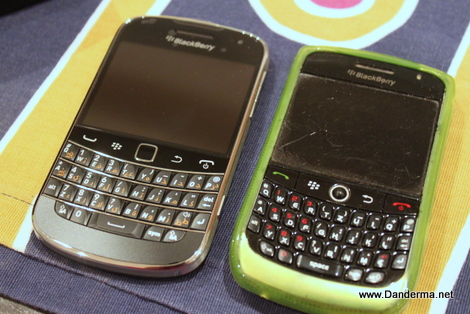 My old Blackberry served me well until about a month ago when it began to stall ALOT and the space bar stopped working and I was sending gibberish to people instead of conversation. Sadly it was time to let go and the new Blackberry bold was just around the corner so I waited patiently for the perfect offer to purchase one.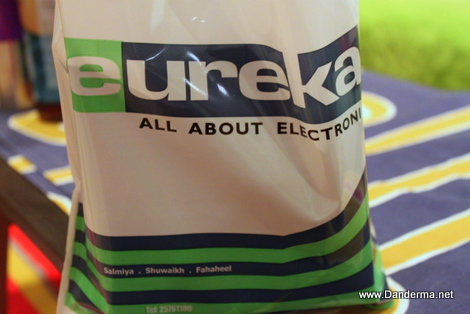 Yesterday morning an opportunity presented it self. Eureka announced they were having a deal for the new Blackberry selling it at 189 KD which is the best deal out there. My Butootee asked me to call Shuwaikh and Salmiya Showrooms to see if they have any in stock while he drove there. Shuwaikh was sold out already and Salmiya had only 5 pieces left in stock at 12 in the afternoon -they open at 10 AM-.
Guess what? My Butoote arrived just in the nick of time to grab me the very last remaining  Blackberry in Salmiya! I was at work anxious to go back home and check out my new toy!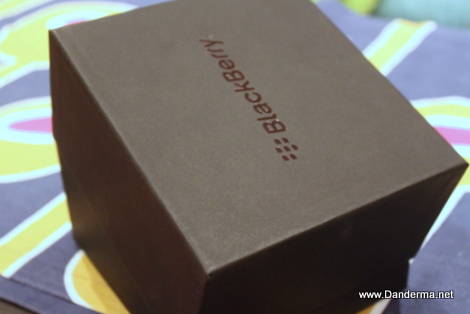 Only when it was fully charged did I have the opportunity to check it out. The first thing I noticed it was very light. Even though it is wider than my curve but its much thinner and sleeker and feels very snug inside my palm when I hold if for some reason.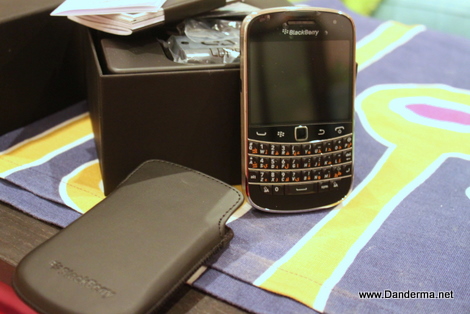 The keyboard is wider and when you press on it it gives a squishy feel. I like that feeling. Even though I am very attached to my old Blackberry I was sold over by the big upgrade in the handheld. Check out the back cover.
It is very very sleek! If you open the cover you will notice two golden things…
My husband claims that they are used for the new NFC technology to make cardless payments, you just swipe your Blackberry from the back at the payment points and the payment will be deducted. I doubt the technology will be used any time soon especially in Kuwait but its fun to imagine the potential 😀
Anyways check out the difference in battery sizes!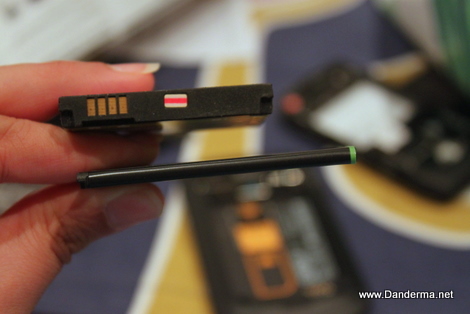 Then it was time to play!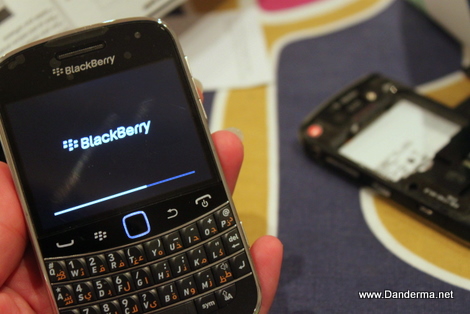 I love the wider screen and the brighter more clear images. I love the simple touch screen that doesn't drive me crazy -much- and the fact that now I can finally play youtube videos without an error message. I love how fast its retrieving the data and how fast its restarting, almost in a blink! I love that everything is installed already and all I have to do is sign in with my usernames and passwords. I also like the Blackberry application market which is similar to what they offer on Iphone and Galaxy tab.
I hate that I have to move my data from one Blackberry to another, that there is only one shortcut key, and the fact that it has no customised covers. Other than that I am totally over the moon with my new Blackberry! Only when I used it did I realize that my Curve was dather maskeen!
If you are a Blackberry lover, you will be very happy with this Blackberry. My dear friends I have changed Blackberries so the Pin is changed now. SMS me ur pins please

---
6 Responses to "Review: My new Blackberry Bold 9900"