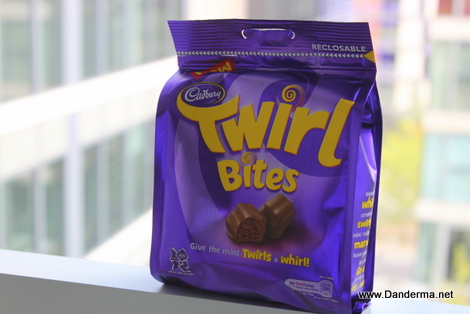 Just so you know I won't be only talking about London. I have many other things to post about I swear :p
Yesterday as I was grocery shopping I found this new chocolate in Sainsbury's. Its called Twirl Bites and I immediately bought myself a bag to try.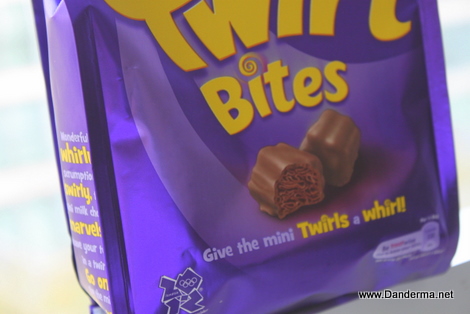 When I opened the bag I was hit with the amazing distinguished Flake aroma <3 Look at how tiny the chocolate pieces are!
The good thing about them is that they are really tiny! You can take one piece and chew on it if you are badly craving chocolate and that tiny piece will get your chocolate cravings settled. Its amazing <3 Highly recommended.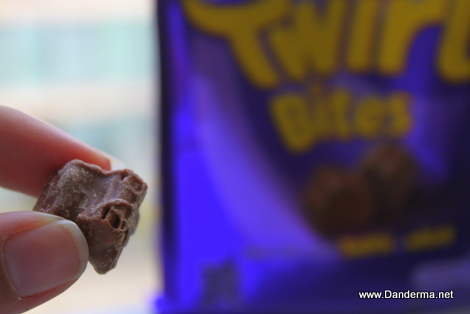 ---
14 Responses to "Things 2 Get 4m London: Twirl Bites"