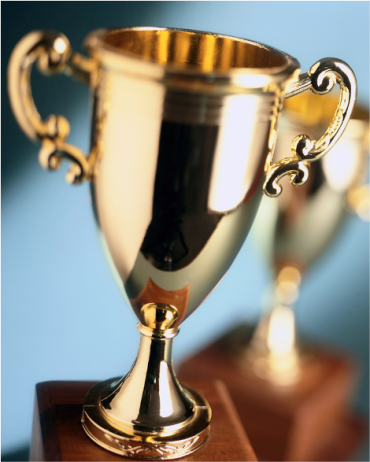 3eedkom Embarak o kel 3am o entaw ebkhair 😀 Lets see how blogs have done over Ramadan in the summer on the second day of Eid!
For the first time ever I am in the TOP TEN blogs of Kuwait. Now that's a cause for celebration 😀 Some blogs did well, some blogs were set back. Surprisingly many new blogs have made it into the top 100 list. I do have the my declaimers like always…
Disclaimer One The blogs that made it to the list are blogs about Kuwait whether originating from Kuwait or not or whether they are by Kuwaiti nationals or expats living in Kuwait. That's why I said KUWAITI blog.
Disclaimer Two I still believe the Alexa rank is way overrated, easily manipulated, and highly volatile. It is not a real measure of how a blog is popular but it doesn't hurt to check it every once in a while as some sort of measure. Its the only semi-reliable measure I can think of. No fighting please.
Disclaimer Three DO NOT ASK ME how to calculate the Alexa rating. For the love of god go to Alexa.com and enter your blog URL. If no local rating is there then THAT's IT!
Disclaimer Four If you know of a blog I missed or a new blog that is gliding up the top in rocket speed please let me know 

---
47 Responses to "August's Top 100 Kuwaiti Blogs According to Alexa"