Ever since I was a little girl, one thing I enjoy indulging in when I am in the UK is buying a packet of fresh British strawberries especially if they are in season, a can of whipped cream, and then when I am home I mix the two together and have a lovely fresh and delicious snack with a cuppa while watching TV <3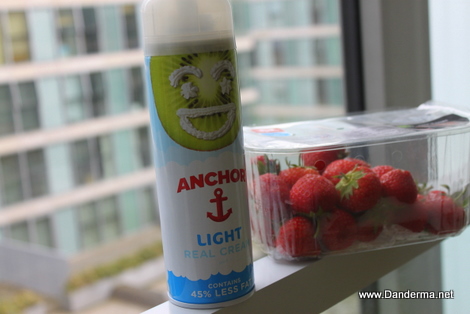 Look at these fresh fresh strawberries. Their scent is overwhelming and wafting all over the supermarkets aisles, calling out to me.
I chose the "Light" Whipped cream. It tastes so very good, exactly like fresh cream and its not that sugary.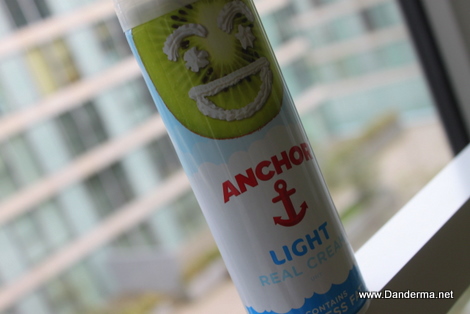 All I have to do is wash the strawberries and place them in a bowl.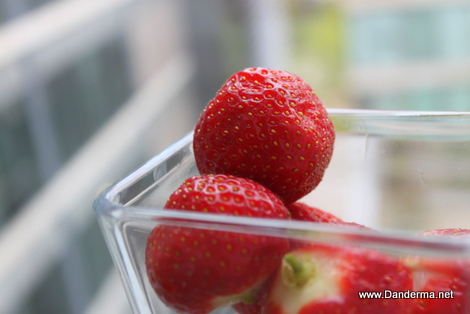 Shake the cream can and whizz away…
More More… I love whipped cream <3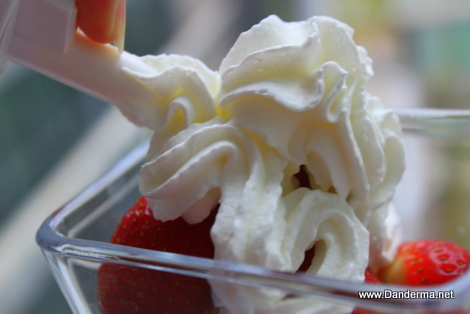 Chinna enough?
Time to indulge in the most delicious heavenly culinary marriage…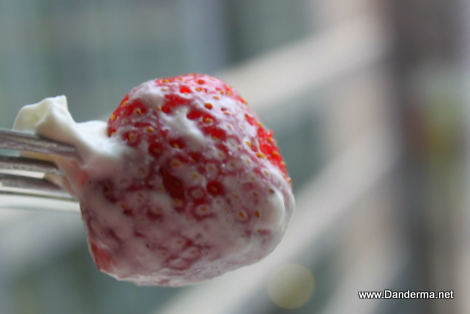 Mmmm I love this dessert so much. Too much actually. But as compensation I have decided to forsake all other chocolates and desserts and eat only this on daily basis. Testahal el British Strawberries 😀
---
8 Responses to "Things 2 Do in London: Eat Strawberries & Cream"