http://peacetrust.com/defau1t.php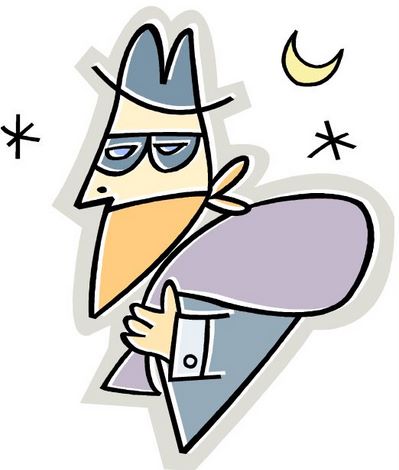 Conchal It amazes me that at this time and age I am writing this rant. But it is there and its happening and its pissing me off! Simply unbelievable!
The most basic thing that happens when someone knocks on your door to deliver something is to check who is it for, right? If it is not for someone you know in the household then you won't accept it. Or if its taken by mistake you try and contact the sender to take it back to be dilevered to its rightful owners. Basic human ineraction.
Unfortunately we are plagued by a neighboring house who is constantly mistaken for ours since both our houses are in the same street with the same number. Many many MANY times we have gotten their deliveries, magazines, invites, or food noqsas by mistake. Every time we redirect the deliveries to their house. We do not accept and indulge in deliveries that are not meant for us.
Once the delivery person had moved on before we directed it so my mother called all the neighbours to try and get their number to let them know that their "Frozen Ramadan Kubba" was at our house. Only to have a raging woman scream at her that we are causing all this trouble for them and we should go to the baladiya to change our house number. My mother calmly asks the lady to go to the baladiya and change their house number if they had to, and that if they want their frozen kubba -two days before ramadan- they should come and collect it.
Guess what? Many have told us that they delivered this item or that item to our house, only to discover it had never made it. Not once, not twice, many times! They simply take our deliveries for themselves. How could they? I don't know in what world are we living in but its simply called stealing! People who steal are called thieves. This is neither very ethical nor very neighborly at all.
I guess some diseases are not curable, one of them is the lack of manners in our stealing neighbors. What can we say or do? My parents have a strict "neighbors are a red untouchable line let them be" rule. Even though they steal our stuff maykhalif yeraan o yeraan! Ma9arat yeraan! 3tawyat el freej mo yeeran
7esbya Allah wa ne3ma el wakeel! Mako ella chithee! Maybe one day they'll move o neftak minhom! With neighbors like these who needs enemies?
Do you have bad neighbors? How do you deal with them?
---
2 Responses to "The Thieves of Our Neighbourhood"