I was invited yesterday by MMC group to try the new Breakfast menu of Lenôtre. Do I really need to elaborate on one of the best breakfast buffets in Kuwait? Quality, taste, service, atmosphere, and value all bundled in one place? Well, that's what Lenôtre are known for.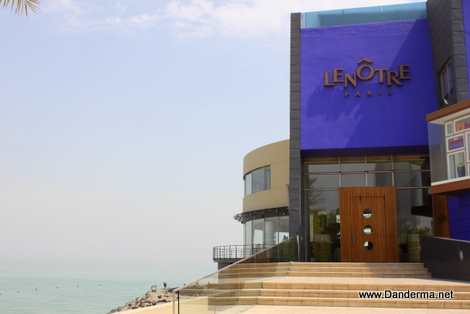 The good news is that Lenôtre have surpassed themselves this time and their buffet and food is even more distinguished with almost no change in pricing! I arrived there by 9:45 AM and the place was already packed masha2 Allah! The decor is now all white, cream, and gold.
The place was buzzing, the forks were clanking against the plates, and as I sat down I was presented with the drinks menu.
By the time I chose my drink -decaf black coffee- the table was already laden with the usual complimentary breakfast items from Lenôtre: Chickpeas, Falafel with Tahina, Foul, Arabian & Sliced bread, and butter.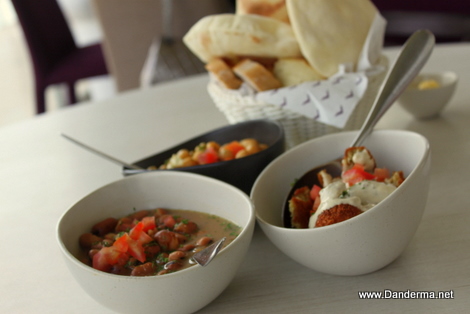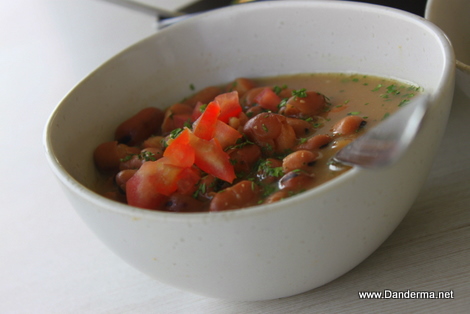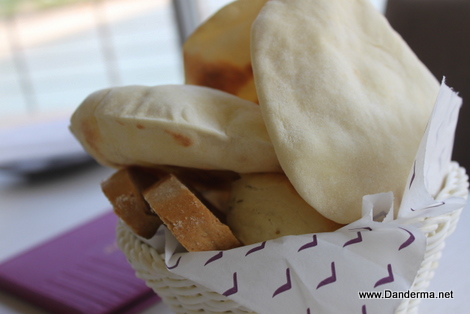 Then a kind of khobiz rqaq with zaatar and veggies was placed on our table.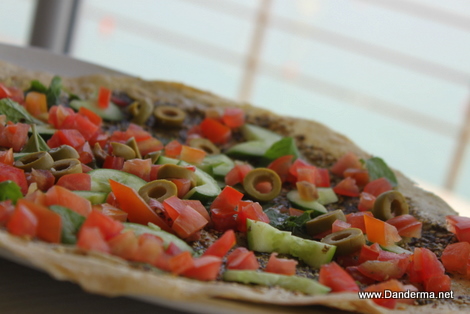 Then the coffee came <3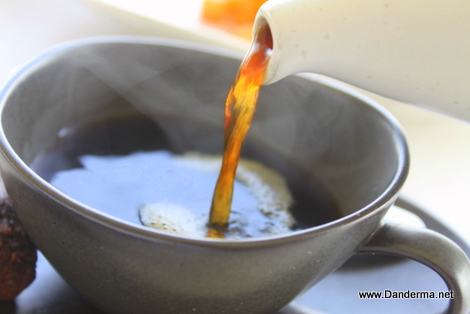 Look at Pink Girl's Kiwi Juice. How pretty masha2 Allah

Then before I had a chance to visit the buffet we were bombarded with plate upon plate of cooked eggs creations placed on the table! WOW! Pictures will speak for themselves…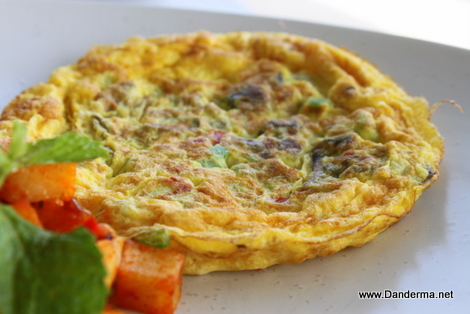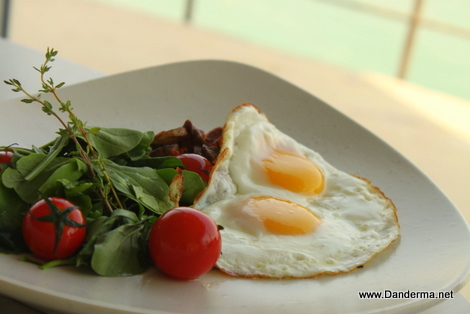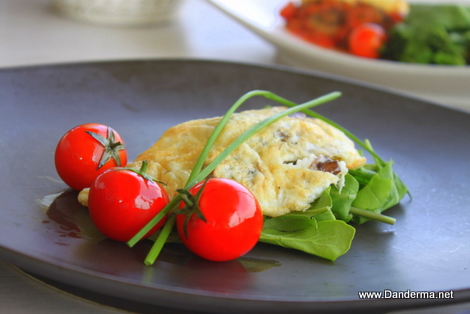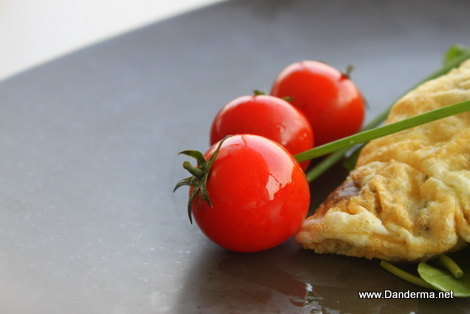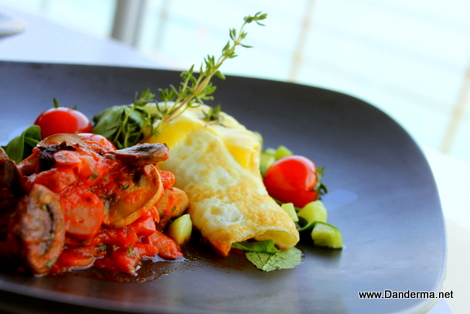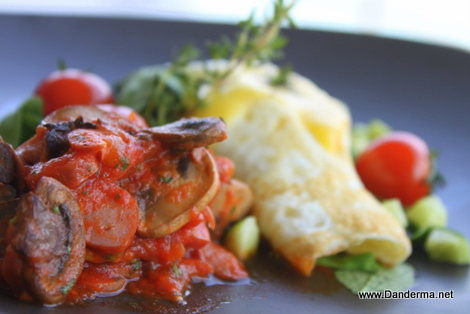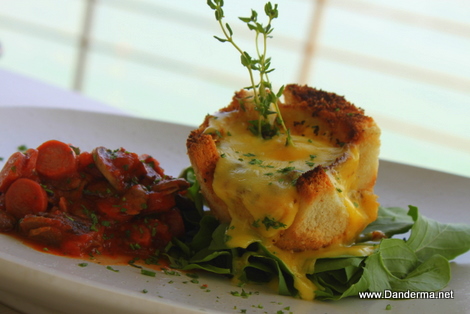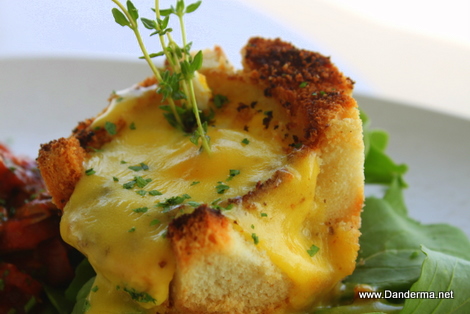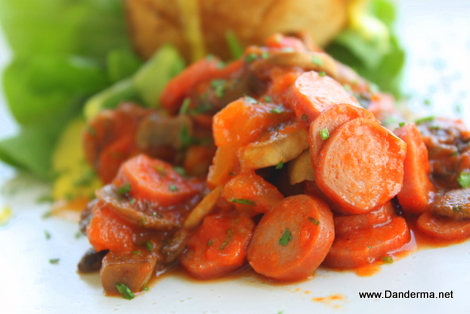 Then a plate of halloum, zaatar, and vegetables saj was there too!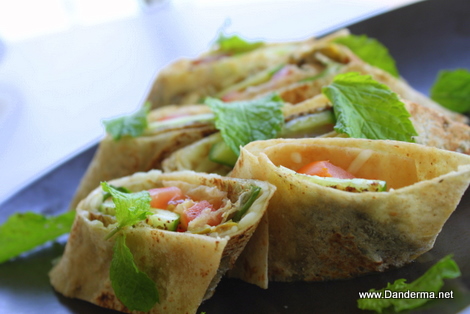 Then there were pancakes! Soft velvety pancakes drenched with chocolate sauce, sprinkled with icing sugar with a side of plump strawberries.
And another big plate of pillow like golden waffles!
Museli, goood!
As I finally headed to the buffet I noticed that it was decorated with this little porcelain fella and his flock! Very cute!
The buffet had a mouthwatering selection of food! Check them out!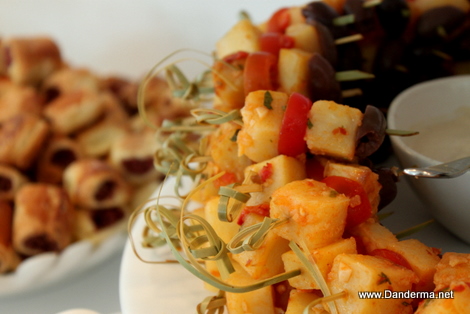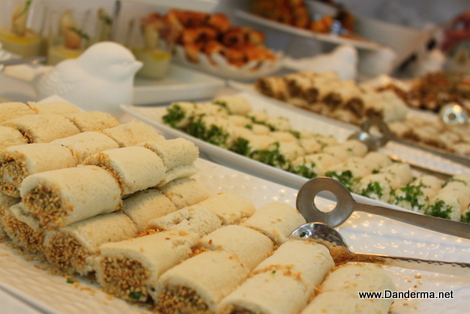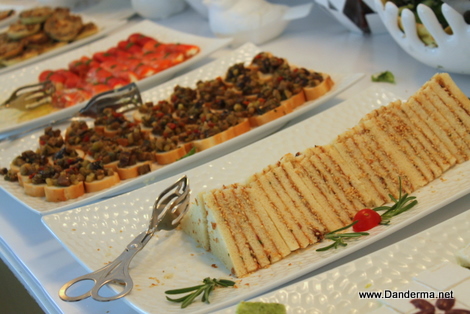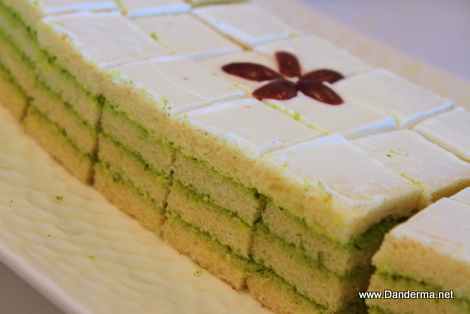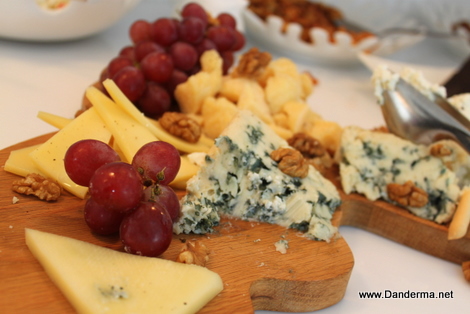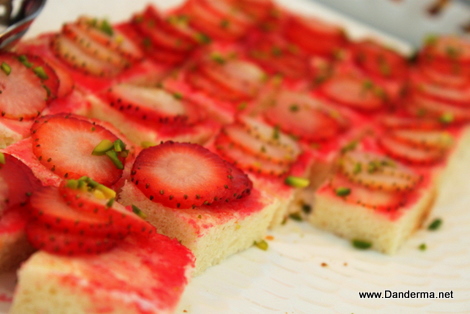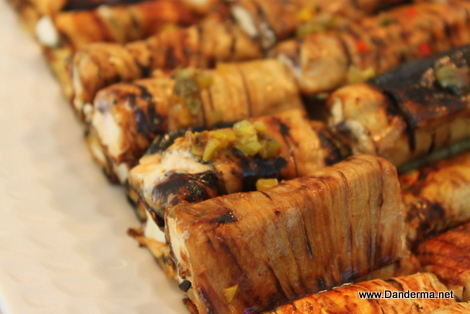 Check out how the boiled eggs were presented! Nice!!!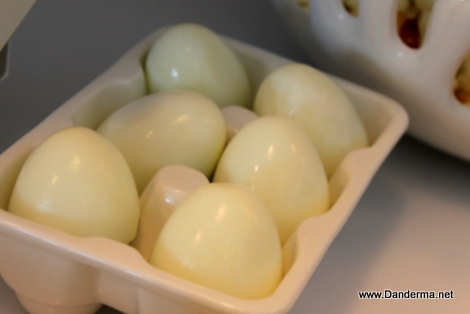 Prince William's Favorite Childhood Cake! In miniature portions!
Fresh Pastries.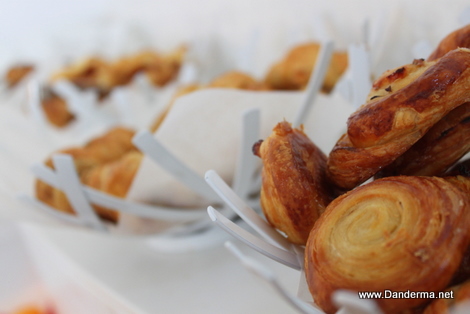 The breakfast was simply AMAZING! Lenôtre have outdone themselves with this new menu! HIGHLY recommended! I advice you to go early if you are planning on going.
Thank you Lenôtre & MMC Group for the generous invitation. The breakfast was truly a lovely gastronomic journey for me in the morning. Way to go and keep up the good work

---
---