isotretinoin without script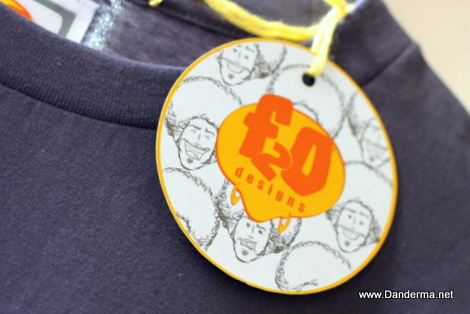 In my quest to revamp my living room I wanted to change the cover of my Ikea foot rest. Then I remembered that I had seen the exact same Ikea foot rest in f2o's newly opened shop customized with her own signature drawings. So two nights ago I headed over to f2o's shop in Burj Jassim.
The moment I stepped inside my eyes were all over the place. It was such a magical funky place that it was literally hard to concentrate as you try to look everywhere at once. Take for example the wooden crate above! It has my name on it :p
I spend more than hour chatting with the cute Kuwaiti girl behind f2o, Miss Fatma Al-Othman! Qaraqt 3la ras.ha maskeena! But she was so helpful and brimming with ideas and enthusiasm masha2 Allah 3leeha 😀 Check for example her Pink Cancer Ribbon Key Ring and Bookmark! I got one each for myself of course!
First thing I did is arranging with Fatma to customize a foot rest cover for me, I will take elaborate pictures of my new foot rest once its done insha2 Allah 😀 Then I browsed through the merchandise and I went gaga over the T-Shirts! I took 5 Tshirts given that I am a self confessed T-Shirt Junkie and I couldn't resist any of them if they came in my size! Shofoohom…
The vibrant fluorescent lime green writing on the white T-Shirt is what made me grab it instantly! The pictures do not give it justice.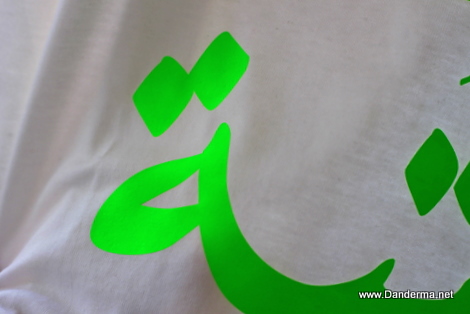 This one reminded me of myself for some reason :p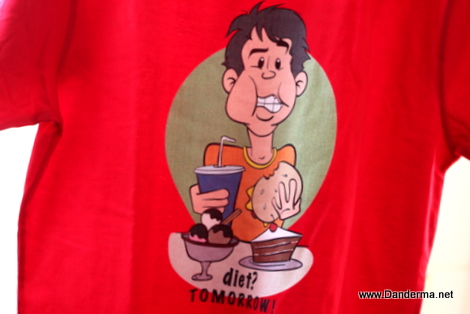 This one looks like its made for me given that I am a crazy coffee addict! Me & Fatma share the love of coffee hence the T-shirt is like a message from one crazed coffee to another 😉
This is for my mama :p
This is a gift for my husband. Who can tell me mino ygool Ya wailee wailah ya zenee zeinah? Guess :p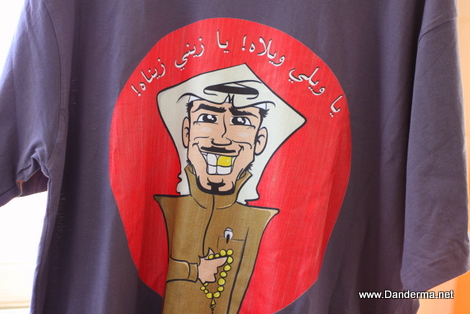 Ayshaweq moo :p
Even the bag aywanis…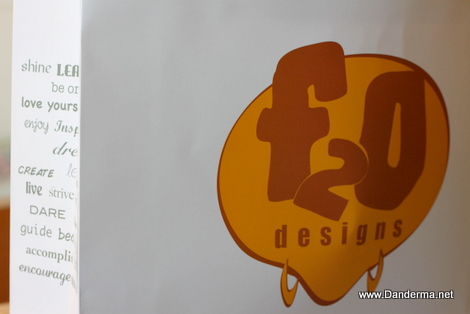 I had so much fun visiting f2o, I can say its the most fun shopping experience I've ever had in Kuwait so far! I just didn't want to leave and I stayed nearly till the closing time! Dear Fatma, it was my pleasure meeting you, you are such an amazing gorgeous girl inside and out masha2 Allah 3leech. Qawach Allah o waiting for the Acrylic place info and my new customized foot rest <3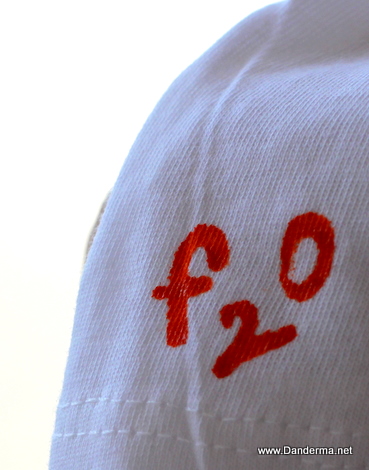 If you want to know more about f2o's designs you can check the following links:
ƒ²O d.e.s.i.g.n.s blog (link) Facebook (link) Twitter: @F2oDesigns Tel: 97866522
---
8 Responses to "My Purchases from f2o Shop, Burj Jassim"