buy Clomiphene pct uk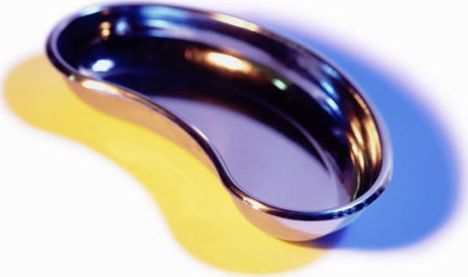 I recieved this pledge from a dear friend of mine. A very sick and in a critical state 3 year-old little girl, Mariam Al-Shammeri, is currently residing in Al-Jahra hospital with a kidney failure and needs a kidney transplant. They have a donor already but they are in need of 7000 KD to get the operation done and to pay the donor and the family doesn't have that kind of money.
I've heard that 4000 KD out of the 7000 KD have been collected. Which means there are only 3000 KD to go. If you want to donate something or know someone who would, you can do so through 9andoog E3anat el Martha by contacting Ms. Manal Al-Bezee3 Tel: 99390638 and she will arrange for the money donations to be collected.
Killa fe mezan 7asanatkom insha2 Allah. God Bless you.
P.S. If you want to share this post on your blog or twitter please feel free to do so.
---
2 Responses to "Pledge: Help Little Mariam Get a Kidney Transplant"