can you buy Ivermectin over the counter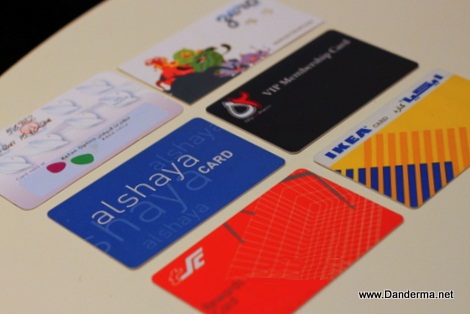 Zărnești Businesses all over the world utilize the concept of loyalty card issued to reward returning customers. I love loyalty card! I have tons of loyalty cards I use in the UK to get points and offers and discounts when I shop. I have only those cards with me now which are the cards I use in the airport but I have twice as many left in the UK.
I even got some from Dubai! Galerie Lafayette's and Amber which includes Bloomingdales. I have to tell you the points they give on purchases is just amazing and pile up really fast!
In Kuwait? Well this is all we have…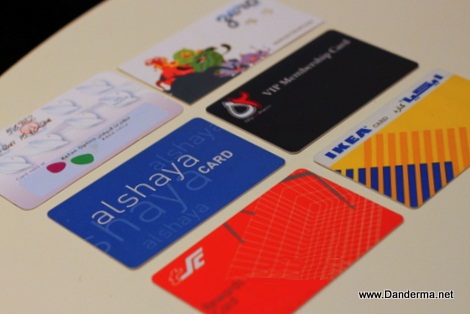 Alshaya's card is not really a royalty card so it shouldn't count. TSC and Ikea were among the pioneers of the loyalty card concept. Ikea exchanges points for vouchers even though they take forever to acquire, and TSC gives discounts on some items you buy repeatedly and exchanges points for vouchers that can be used in their restaurants too. Great Stuff!
Keifan Optic's Loyalty card came afterwards and I have to say it saved me a LOT of money! I have acquired endless free boxes of daily contact lenses. Whenever I buy a box they stamp the card for me and when I complete 6 madry 8 stamps they give me a free contact lenses box and a new card to fill out

Zero Degrees and 52 Degrees card's I got just last week! Together in one week which is very nice indeed

I also remember Haagen Dazs having a rewards card that you had to buy for 5 KD but since I am not a frequent visitor of its branch in Kuwait I didn't get that one. Last but not least Cinescape's Card. They used to give you points every time you purchase your tickets online and you can exchange those points for food or more tickets but suddenly they stopped it

I wonder why they would stop such a scheme y3ni 7safa. I still long for the days of the points wallah.
We really need to see more and more businesses issuing a loyalty cards. It would make shopping a lot more fun if you ask me. Like a little mini treasure hunt! I wish Pinkberry or Starbucks had a rewards card! If count the number of times I ordered from those places, I would have a mountain's worth of points by now.
---
11 Responses to "I Wish for: More Loyalty Cards from Businesses in Kuwait"