We received an invitation for a Bloggers Bowling night from Tamdeen Entertainment to be held on Wednesday night in 360′s VIP bowling room.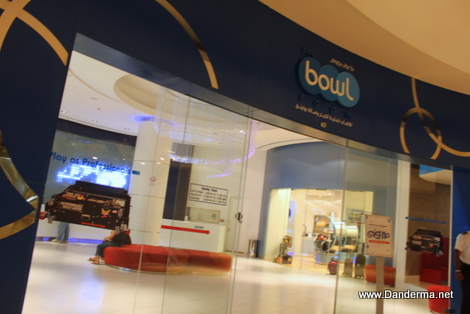 We arrived there at 7 PM on the dot to find a sign outside asking the bloggers to sign in.
We were led to the VIP room which was beautifully decorated with balloons, a DJ was playing away and we were welcomed in warmly.
We were given a sheet of paper to sign our names in and write down our shoe sizes so they would bring the bowling shoes to us to change into them.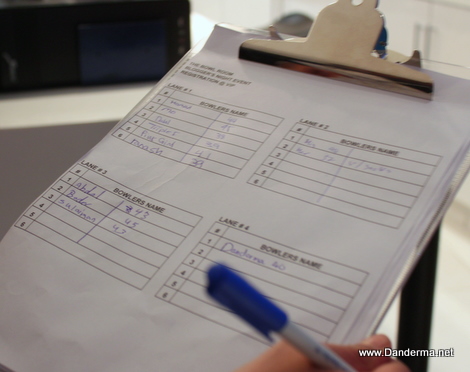 I went into the VIP room for the first time and I liked the design very much.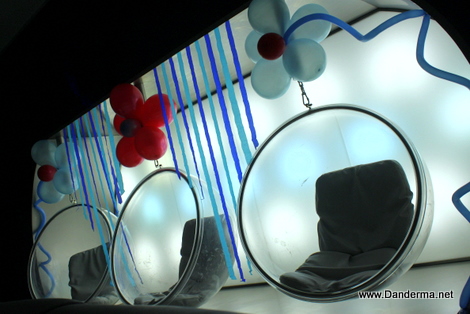 It was time to change our shoes and get prepared for the tournament.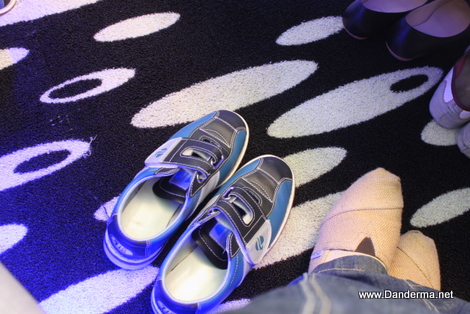 We were assigned into teams. I was in team number 1, or was it 4? Anyways it was at the first lane :p O awal ism b3d!
and just as we began playing we were bombarded by endless dishes of food and munchies! The smell was simply mouthwatering!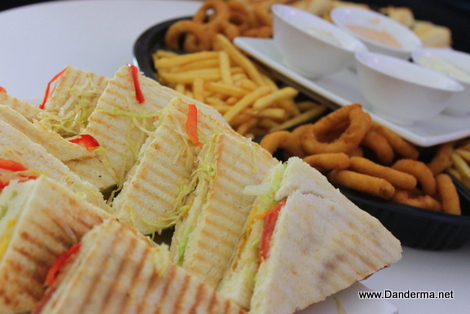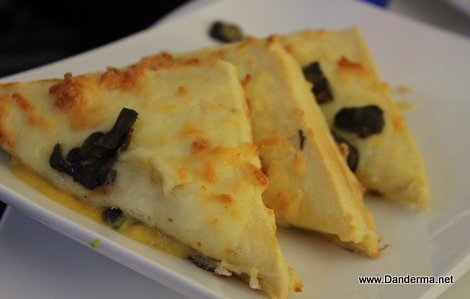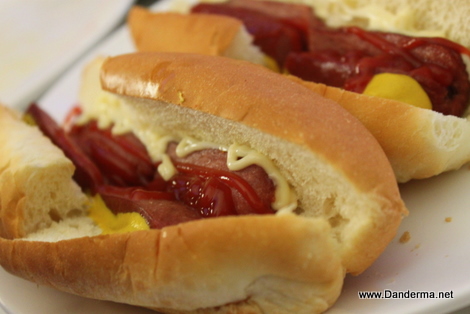 What did I eat? A big fat cup of american coffee being the coffee holic that I am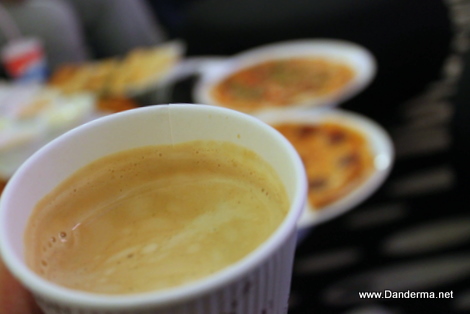 Then it was time to bowl, miss, hit, strike, laugh, eat, drink, and have a great time!
2 hours of sheer fun later and these are the results:
His won the first prize for being the best bowling player with the highest point, the 2nd winner was Moody,and the third was Moody's friend Lara. The rest of us got to go home with coupons and a rechargeable golden card for the Bowling Rooms.
We truly had a unique and a very enjoyable night bowling in the VIP room. I don't know why I've never booked it before! Thanks to Tamdeen Entertainment, Rasha Al-Muhtaseb, and Fatima Al-Fadhala for their invitation and kind welcome.
To book the VIP room you can call 99091277 or 25362330 extension 4402. For more information you can visit their website www.funat360.com
---
---