http://cathedral-lonavala.org/ritika-kumar/
I went to 52 Degrees last week to check out Danderma by Lamy's Perfume and purchase myself several bottles as gifts 😀 Its not every day you go to a shop and find something named after you so I went with my camera to document this moment in my life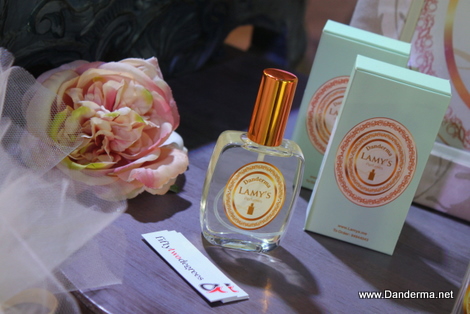 As I approached Lamy's perfumes corner I spotted my little perfume immediately! A small elegant 50ml bottle with my name on it. Its box is light green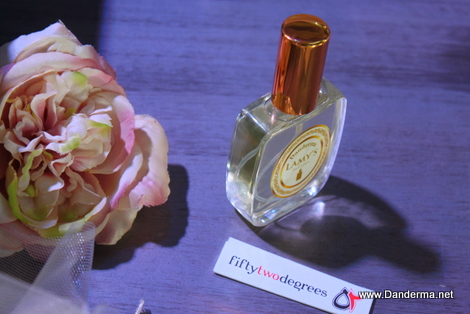 I tried it, hints of Gardenia, Rose, Patchouli, and Orange Blossom gives the floral mix an oriental touch. Pretty nice indeed! Price Tag?
Danderma's perfume is more expensive than Pink Girl's perfume since the oils I've chosen were expensive :p Pink Girl's perfume was really nice and fruity too! I liked it a lot

Thank you so much Lamy's Perfume 😀 You helped make the name Danderma into a brand name with its own perfume :p Wish you the best of luck.
---
11 Responses to ""Danderma" by Lamy's Perfumes"