http://fabcare.com/an-overview-31/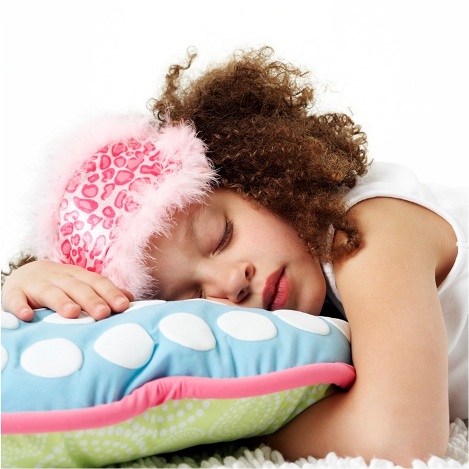 For the past week or so I've really had a very hard time getting up from bed. It doesn't matter what time I go to bed: 10, 11, 12… the result is always the same. I would have a very deep almost dreamless sleep and nothing on earth would wake me up. When I eventually wake up I would wake up tired and sleepy and most likely I would nap in the afternoon and sleep early that night too!
Surprisingly I am not the only one! My husband, my work colleagues, my friends… all suffering from the same symptoms! My theory is the weather: the good weather has more oxygen and the change in weather have blown off our biological clock or something? Does that make any sense?
Are you having trouble getting up in the morning? Do you have any idea why? Most importantly, do you have a solution other than sleeping early?
---
18 Responses to "Are you Having a Hard Time Waking Up in the Morning These Days?"