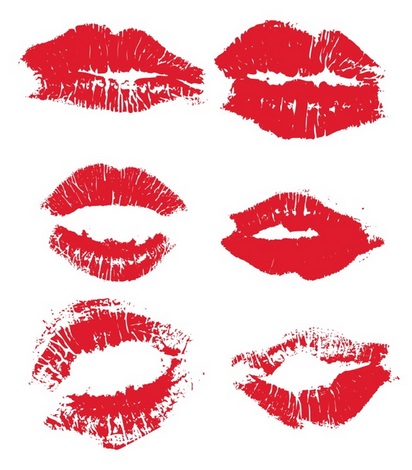 Tra wehga!
When two women greet each other in Kuwait, how many types of kisses are there?
Ako only two, one on each cheek. Ako four, two on each cheek. Ako only one on one cheek -very rare-. Ako one on the left cheek and then multiples on the other cheek. Wa haloma Jarra!
If you greet a woman there is almost always that awkward moment when one of you pulls away done with the kissing while the other one is still in the process of planting kisses. Fashla o not cool!
I, although a person who loathes greetings and kissing, usually go with two kisses, one on each cheek. This minimizes the number of kissing and will ensure that if there is any awkward moment it won't be my doing. Sometimes I can sense if someone wants to continue kissing and I go with the flow. Sometimes I don't, I pull away, and someone is always left with a kiss lingering mid-air.
What is your greeting kissing style? How many kisses do you plant? and if its more than two may I ask: for the love of god WHY?
---
20 Responses to "Cham boosa itboson lama etsalmoon?"