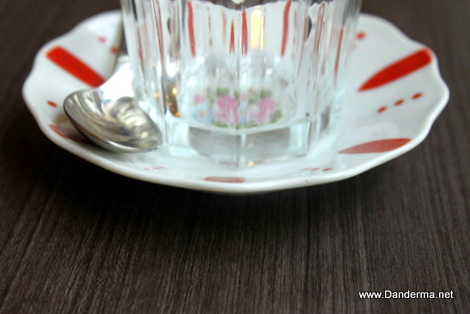 Whenever I see an empty cup I am faced with a lot of possibilities: what can I fill it up with? Tea? Coffee? Tea with Milk? Juice? Hot Chocolate? Hot milk with Honey? Lemonade? Just Water?
Tons of choices to make in one go. Sometimes I go with more than one choice, sometimes I just give up and fill it with nothing. In the end when I am faced with many possibilities I always choose what my heart tells me to choose. It never let me down still.
What about you, what do you choose to fill your cup up with?
---
2 Responses to "Picture of the Week: Possibilities"