Tamana
My husband's friend was recently in Dubai when he saw the new Nespresso capsule flavors so he very generously brought my husband all three new flavors to try given that he knows my husband's obsession with Nespresso's coffee.
buy modafinil belgium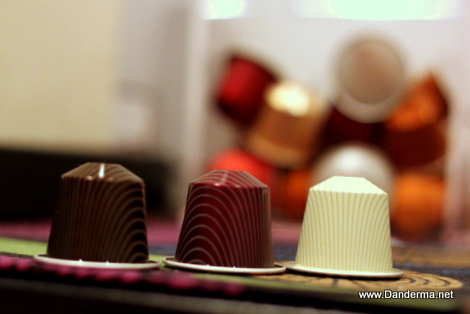 The three new flavors are: Cherry, Vanilla, and Chocolate! Yes CHOCOLATE! I'm not sure if they are sold in Kuwait or not yet but from what I've heard they aren't. If that's the case we are lucky to have them at home in our Nespresso Capsules Collection.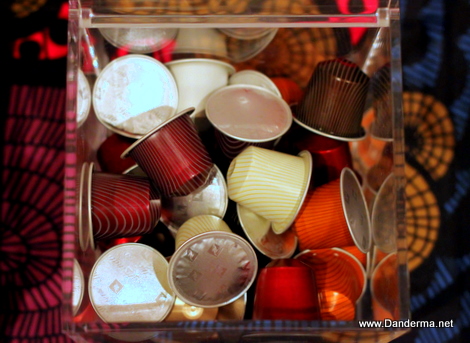 I am not a cherry loving person so I will keep those for Bu Tootee. The vanilla didn't entice me much to be frank but the chocolate was calling me, teasing me, and screaming to be brewed immediately. How could I resist it?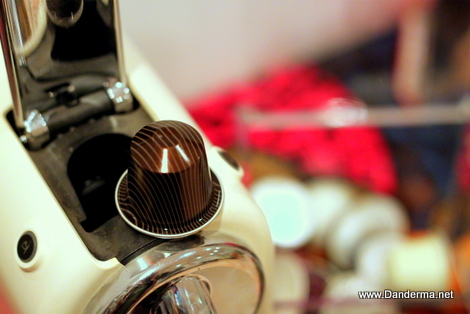 So I wasted no time making my self a cup of the new Chocolate flavor coffee. It has the slightest hint of chocolate flavor when you sip it. If you add milk it will not taste like mocha at all so its better consumed as an espresso with a hint of dark chocolate. Mmmmm it was about time Nespresso made a chocolate flavored coffee capsules!
I highly recommend the Chocolate Capsules for now. Thank you Bassam for your generosity, you truly made our day

---
9 Responses to "New Nespresso Coffee Capsule Flavors"