order Clomiphene online australia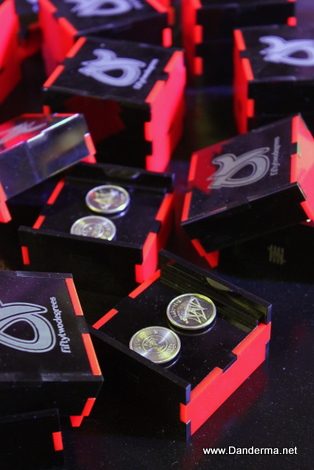 Our friend Meshary was in 52 Degrees the other day and took some pictures of the newest items they have in stock for me. I haven't been in 52 Degrees for a while now so I must say there are a lot of new and interesting looking merchandise especially the winter themed ones!
First off is the furniture section brimming with funky quirky modern furniture with a modern flare.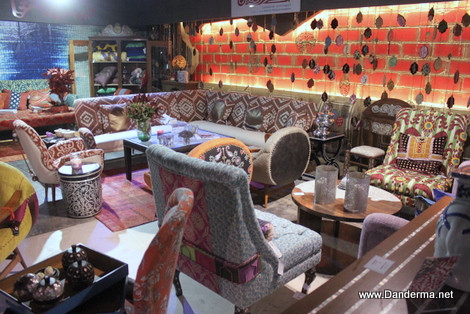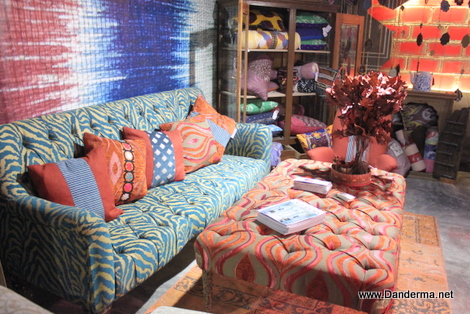 I love this chest of drawers! I wish I could pull it off in my own living room.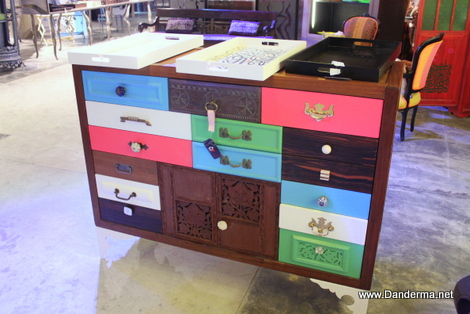 Lovely trays and pots.
Beautiful Arabian Calligraphy tray.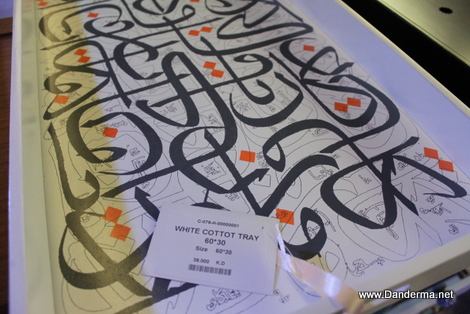 Aren't these wall ornaments dashing? I wonder if they are for sale. I would so hang them in my living room!
How cute!
I am not sure what are these. Shakelhom bazmat moo?
A new brand added to the perfumes section, a6yab ahal el q8.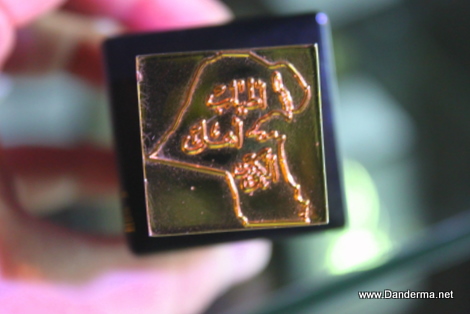 Of course Danderma's Perfume is still there in the Lamy's Perfumes section 😉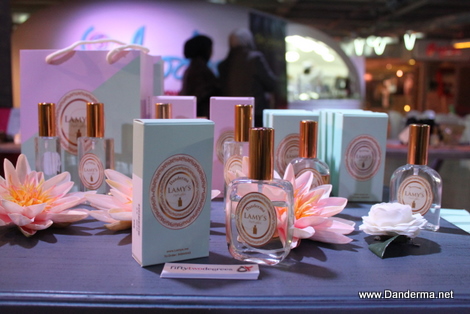 So is my first book, my baby, my pride and joy :*
Ygolokom 6ag e39ee 3la Vinny's outdoors seating! Min sobag lobag.
A new section is set up for Beit Al-Sadu products. Beit Al-Sadu have been pretty active recently, products in 52 degrees, tea parties in their headquarters! Kudos to their energy, enthusiasm, and perfect winter timing.
Creative modern Sadu products like this iPhone cover.
Recycling friendly shopping bag.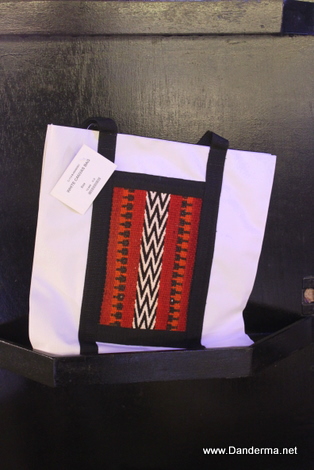 Modern bags.
Quite a collection I'd say! Very wintery indeed. I must pay a visit to 52 Degrees soon.
Thank you Meshary for taking and sharing these pictures

---
4 Responses to "Interesting New Items in 52 Degrees"