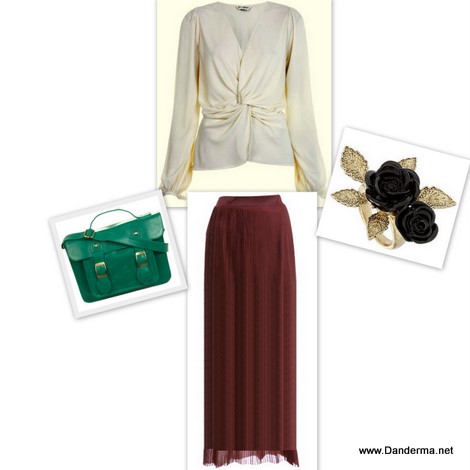 Shopping the high street in London is great, there is no denying that. However every year there is one high street store that stands out and when you enter you want to buy it all. Three years ago it was Dorothy Perkins. For the past two years it was River Island. This year it is -Surprisingly- Miss Selfridges!
I haven't found a decent thing to buy at miss selfridges since 1998 but this year they've outdone themselves! Two metallic party dresses that I couldn't find online. A lovely collection of quirky fashionable rings. Ruffled skirts in different colors. Long sleeve shirts with a twist. Flowery prints that don't make you look like a grandmother, and a clutch that looks like a Cambridge satchel! Many of the stuff I couldn't find online though 7safa.
I wonder if the branch in Kuwait stocks all these items? It would be worth checking out indeed if it is!
---
---