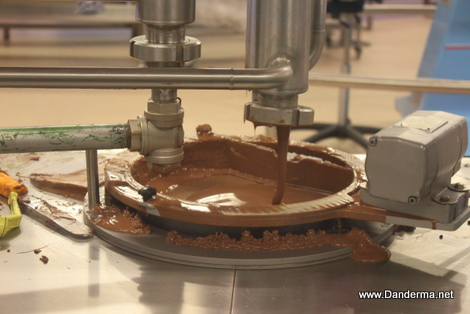 One of the most memorable experiences you can have in the UK is visiting Cadbury World in Bournville near Birmingham. True it is not in London but its only 1:20 minutes away by Virgin Train from Euston Station. I've been there more than once and I wouldn't mind going there every time I go to the UK.
Imagine yourself walking in a factory that smelled of melted  flake? You'd go insane for sure!
Before you go inside Cadbury world (or after, according to your entrance time) you pass by Cadbury essence's experience where you learn the story of how the Cadbury brothers almost gave up making good chocolate before thinking of adding one and a half glass of milk. Afterwards you gather alone a long pipe for some "Cadbury Essence". Pure melted Cadbury dairy chocolate in a cup…
Can you imagine the smell? You can choose your Cadbury essence to be mixed with Popcorn, Rice Krispies, and many more crunchy things!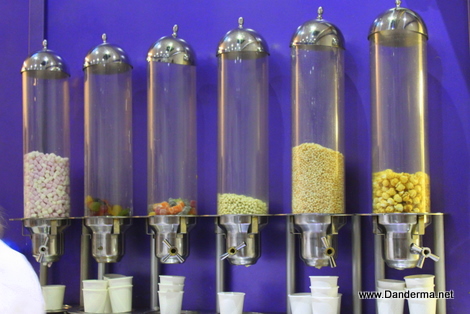 I chose Rice Krispies <3 mmmm!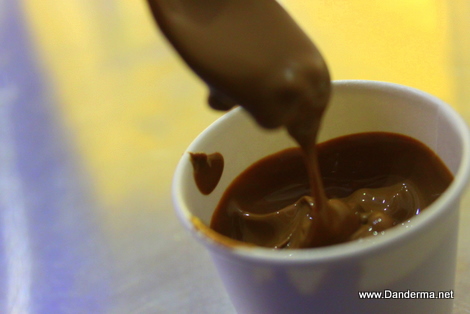 Afterwards you go to the Cadbury World entrance according to the time on your ticket, which you can purchase at the front disk or online like I usually do, online. Before you go inside you must be given chocolate or else you will not bear your visit.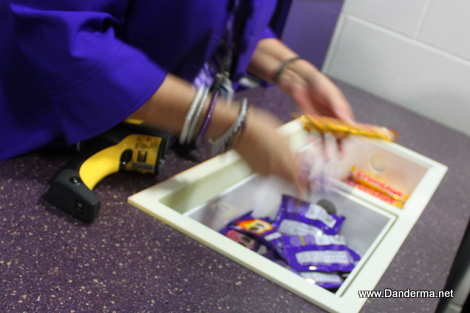 The first place of the Cadbury world to visit is the Mayan place telling the story of the roots of Cocoa and how much was the Cocoa worth back in the Mayan and Aztec cultures and how Europe had found it.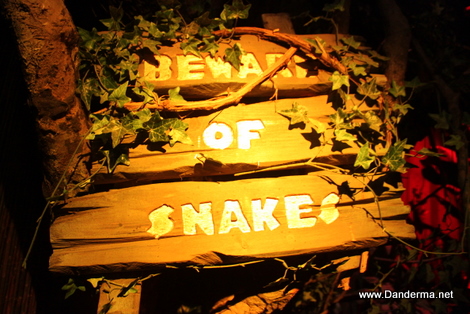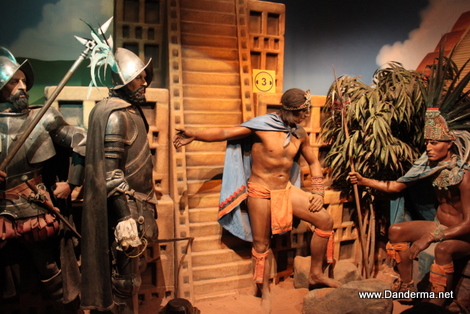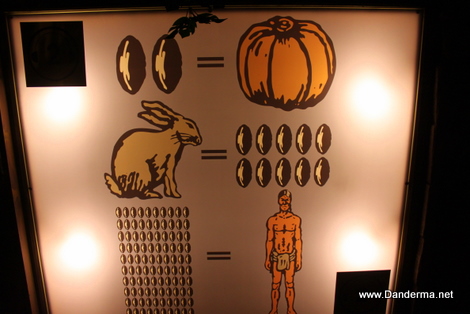 The story progresses in time until you come to a clearing with a mock up of the first Cadbury shop in the old days.
After a few videos, interactive displays, and games you reach the packing plant where you are not allowed to take photographs. It is where the chocolate of Cadbury gets wrapped and packaged and has a killer aroma of melted flake! Its a killer and a joy to walk-through!
After a nice joyful ride like Sindibad el madina el tarfehiya you get photographed and you can collect your pictures later on before you exit Cadbury world. You also pass by these demonstrations.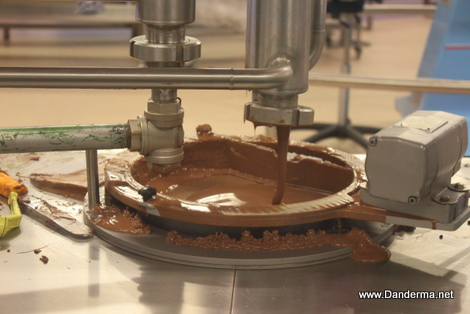 More Cadbury essence to devour! Yum <3
The best part is that you get to shop in the world's largest Cadbury shop after your visit!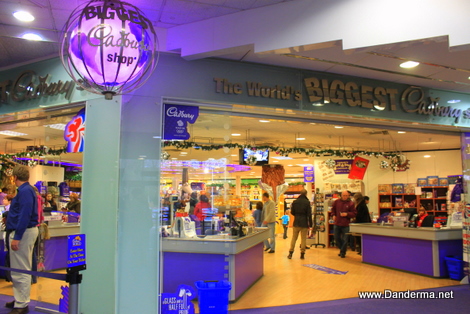 Its this AMAZING shop filled with chocolate and other Cadbury memorabilia in quirky decor!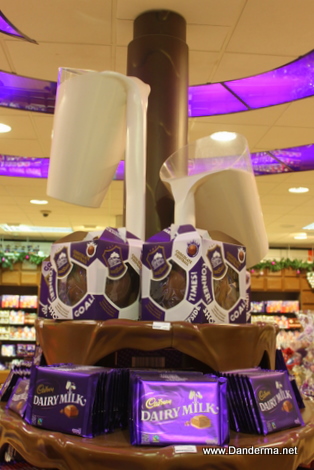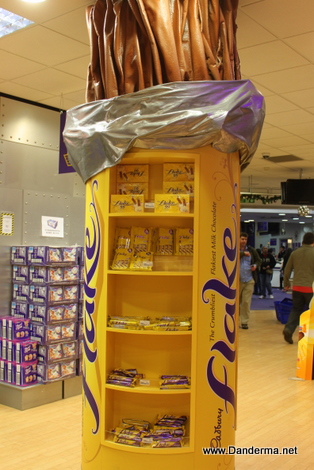 Some of the things you can purchase at their gift shop.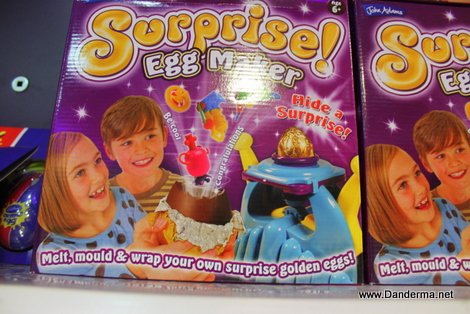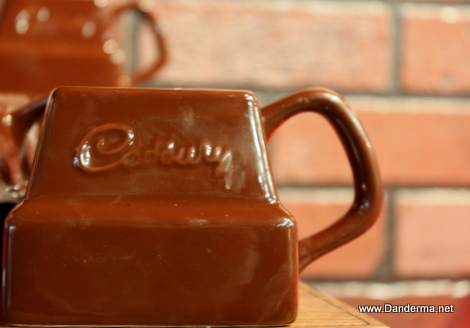 Guess what else is there? If you fancy a snack?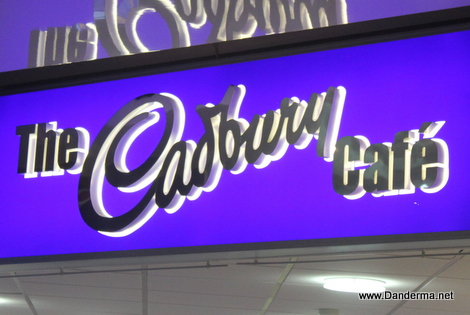 After you are done you can call a taxi to take you to The Bull Ring mall or the Mailbox (post) to grab a lovely dinner and shop a bit before your train goes back to London.
It was a magical rainy night the last time we went. Good memories, if only we could turn back time

To get to Cadbury World first order your tickets online -you can collect them at the entrance- from their website (link). Then on the day of your visit take a Virgin Train from Euston Station to Birmingham New Street Station. When you are in Birmingham New Street take a taxi to Cadbury World (5 minutes). You won't regret it, trust me on this one.
---
25 Responses to "Things 2 Do in London: Visit Cadbury World"