http://thebutchersapron.co.uk/images/gmapfp/xsamxadoo.phtml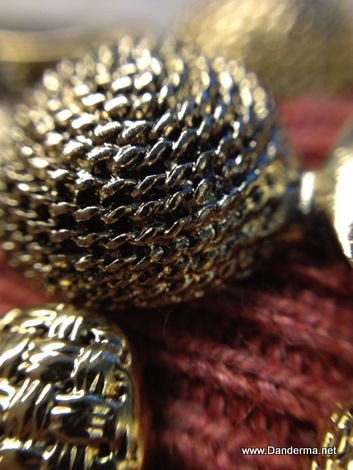 Solāpur Today has proven to be a good day from the start! First I appeared in Bazaar Dining Guide. Second I woke up to find that my Instagram followers had reached -and passed- my milestone of 500 followers! Thank you everyone! 502 times thank you! It means a LOT to me

So how is instagram so far? Instagram ROCKS! It became especially interesting when I got the olliclip lens and many other instragrammers did. You see all sorts of views and images. Let me show you some of the pictures I've taken with my iPhone using the olliclip lens.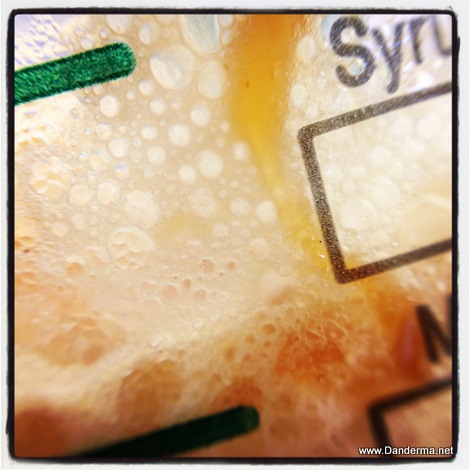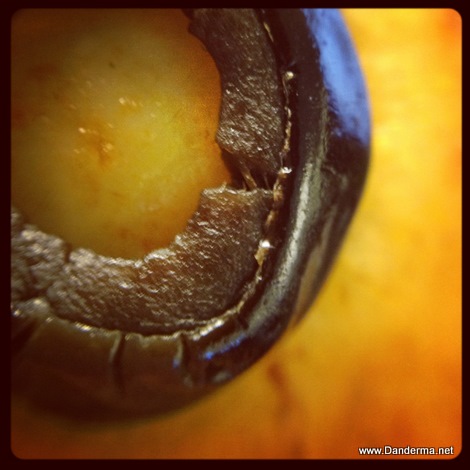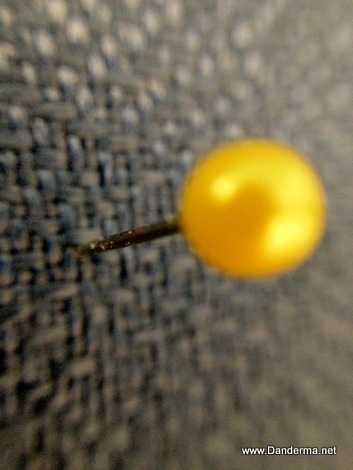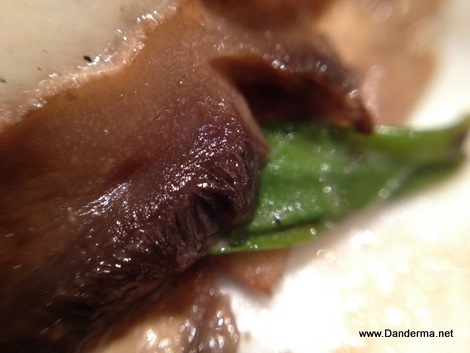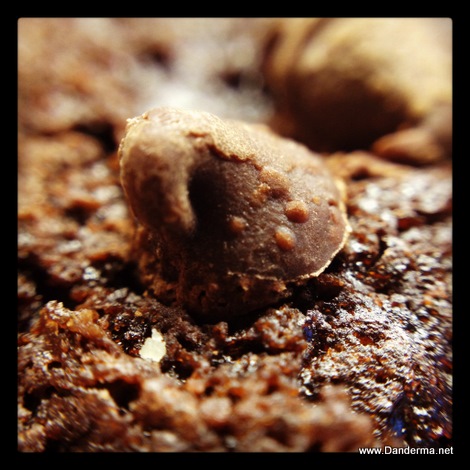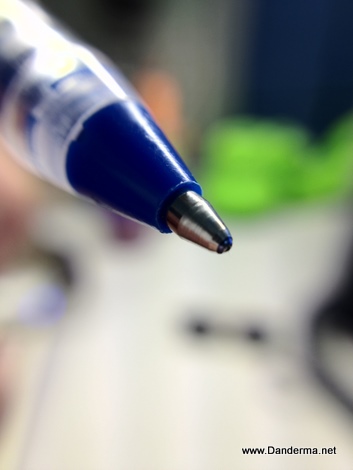 What do you think? The olliclip is certainly something! I am so glad I bought it and its worth every fils of its 22 KD price 😀
So to see more of my pictures, follow me on Instagram and help me make the 750 followers milestone 😀 If you don't have instagram then what are you waiting for? If you have instagram and don't follow me, well eshda3wa ya 7afoth?
---
8 Responses to "My olliclip pictures on Instagram"