We were invited to have breakfast this morning at Sawwah Restaurant in The Avenues mall by MMC group. I have only tried Sawwah once before when it first opened and to be frank I didn't like it much. The chairs were very uncomfortable and the food didn't live up to Lenotre's quality. So I wasn't expecting a very tasty breakfast to be frank.
The first thing you notice when you sit on the table is how beautiful it is set.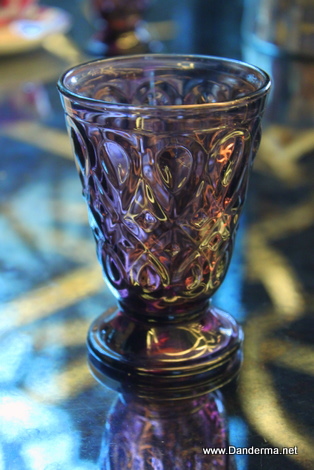 Sawwah is well known for its beautiful interior design. Funky Modernized Arabian Design.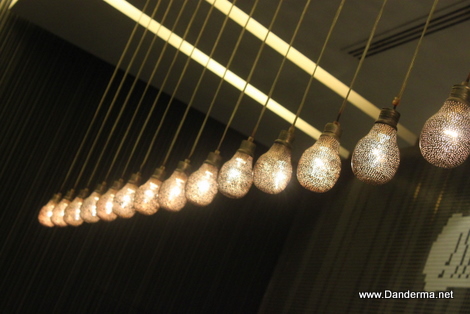 The first thing I ordered was medium French coffee to get my daily caffeine fix. It was good!
As I sipped on my medium French coffee I was presented with the menu.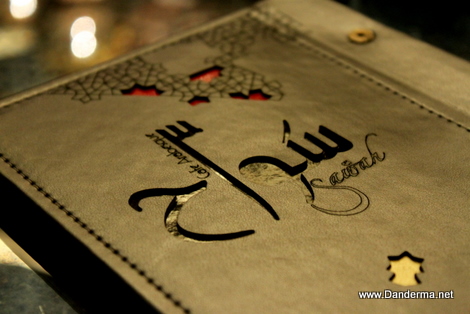 and noticed the breakfast menu has an "e97a ya nayem" slogan which I would translate to "Wakeup Sleepy Head" plus the words "Menu 2012″ which means it is brand new hence why we were invited.
No sooner had the waiter taken our breakfast orders than the bread baskets landed on our table, just out of the oven fresh and warm. As were little platters of olives and pickles.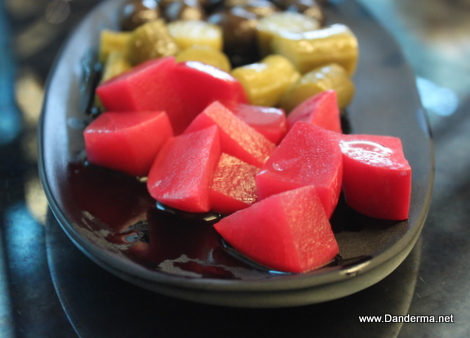 Our shared orders didn't take long to arrive. We ordered fool which was very good.
Grilled Halloumi Cheese.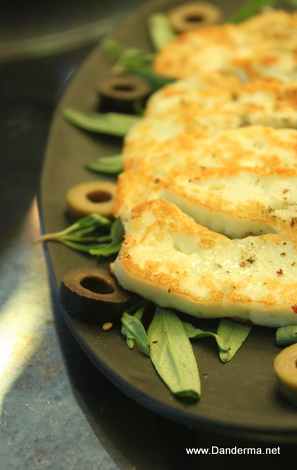 Falafel with tahina dip.
Hummus fatta which was warm and delicious.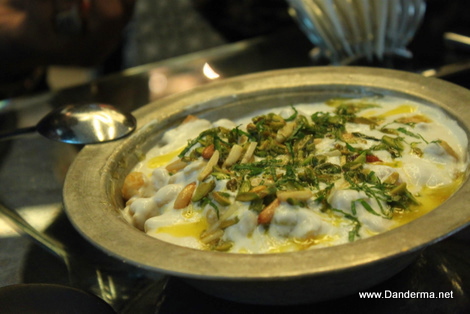 Labna with fresh Zaatar. Yummy.
Scrambled eggs with cheese and a hint of green onions. It was good.
We also ordered baked goods: Lahma eb ajeen.
Mashroo7at Jeben.
Manqooshat Zaatar.
I opted for a fresh cup of tea & mint with the breakfast.
After breakfast the girls wanted something sweet so we headed over to the dessert station to choose the dessert.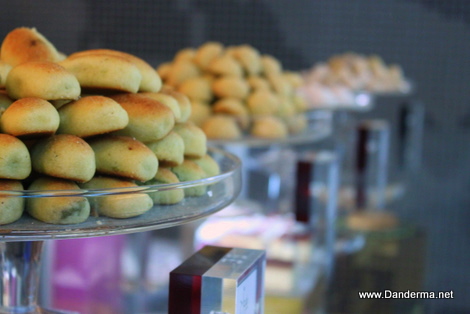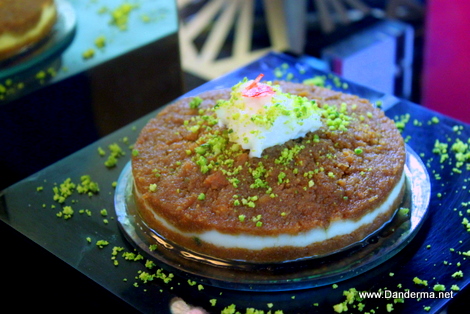 polov
The chosen desserts were Um Ali which I adore but didn't try.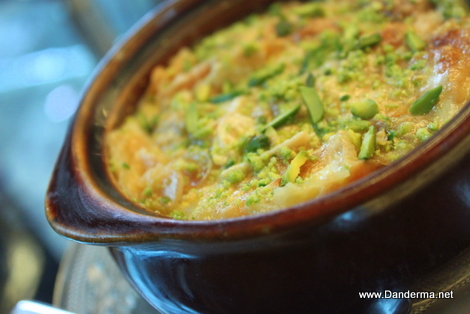 I did have two spoonfuls of the Muhallabiya and it was really good!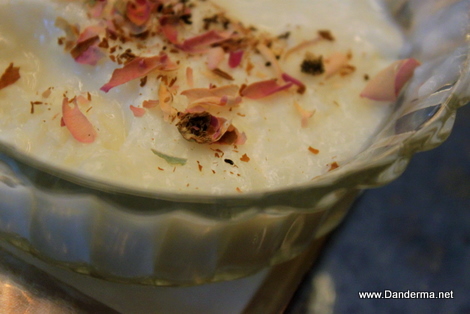 My true dessert however was another cup of coffee. Turkish coffee this time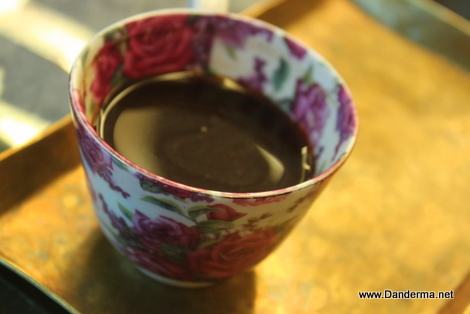 Thank you MMC for the generous invitation. We had a great time at Sawwah this morning. An unexpectedly great time! The place is the perfect spot for Arabian style breakfast and modernized old Arabian atmosphere! I will sure be coming back again!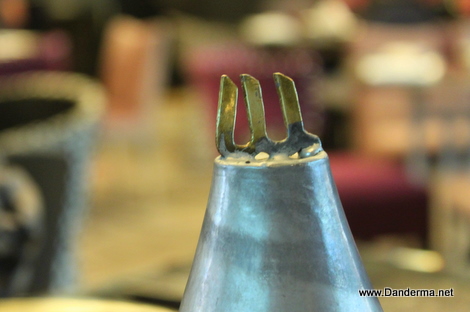 Sawwah is located in the Avenues Phase II above Dean & Deluca. For more information you can check their website (link).
---
---