can you order prednisone online
Tucked away in the alleys of seven dials in Covent Garden sits a tiny yet highly rated gelateria. If you explore the area of Seven Dials you will find a Crocs store on Short Gardens street. If you stand by the sign below, look to your right and you will find Scoop a little further on your right.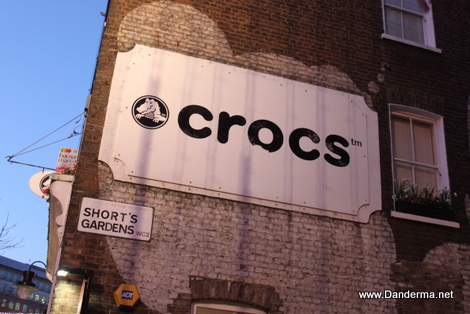 Usually it is quite crowded but I was lucky that day to have made it at a time it was not so busy. Maybe because it was almost zero degrees outside and people were freezing?
The place is also a bit tight in space. A long narrow room taken mostly by the Gelato freezers.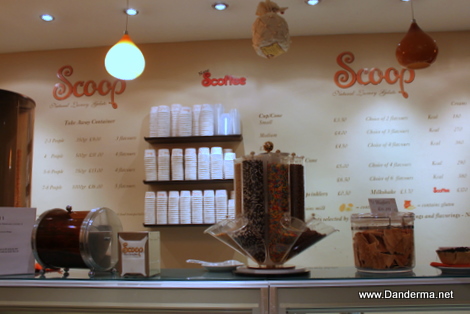 Every flavor looks delicious. It is the Chocolate Fondetto however that captures my eyes <3 Look how chocolatey this is!
While you are waiting you see the flavors and what they are made of written on the wall behind you. Nice!
I've decided that an incredible ice cream deserves something better than an old boring paper cup. I wanted the Waffle cup so I took the waffle cup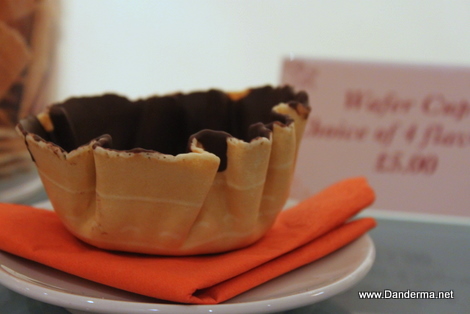 My four chosen flavors were the Chocolate Fondetto, Caramello, Straciattella ( Vanilla with chocolate pieces), and Biscotto.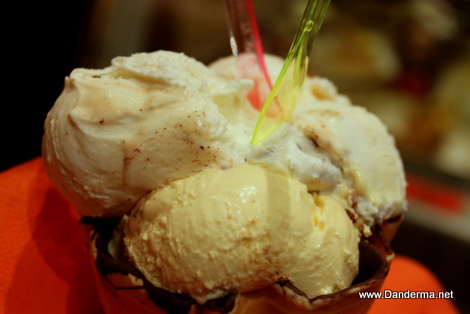 I took my first bite as i stepped out onto the cold frigid winter air of London, soaking in its glory and festive lights. Somehow, I think eating ice cream in the cold weather brings out its flavors better. Plus you know it will not melt while you take your time enjoying every mouthful 😀
For more information and directions to Scoop check their website (link) or their facebook page (link) or follow them on twitter (@ScoopGelato).
---
6 Responses to "Things 2 Do in London: Scoop Gelato"