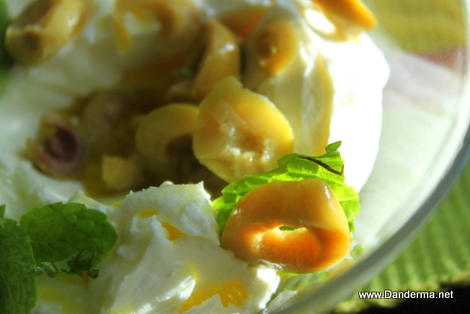 Remember my previous post about Alban Dairy's Akawi cheese that I got from the farmers market corner in TSC for dinner (post)? Well that day I also got me some low fat Alban Dairy Labna.
Their labna when consumed with their fresh Egyptian Country bread and some of the extra virgin Palestinian olive oil that I especially buy from the food expo make one hell of a meall! So fresh and so good you can cry while you are eating it, bite by bite.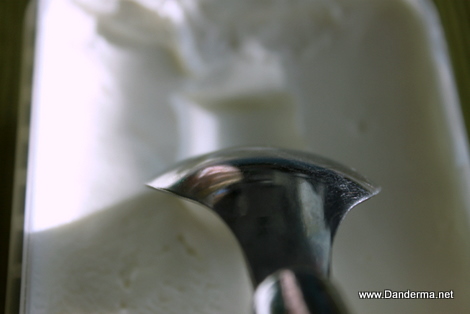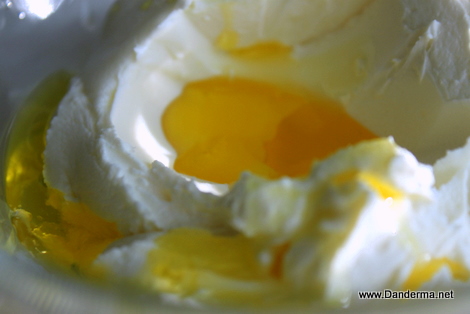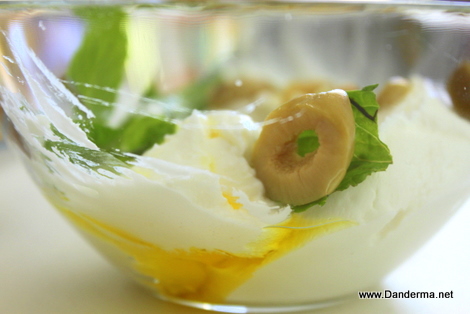 It was so good, I could finish the entire Labna box in one go and want some more. YUM!
I was told Alban dairy sold amazing gaimar too! Must try that someday!
3asa ma ye3taw?
---
14 Responses to "Alban Dairy's Low Fat Labna"