They said that there is a very big storm coming to Kuwait on Friday. That meant we were stuck at home during a weekend day! Instead of being bored out of our minds we decided to light up a few coals, get our BBQ gear, and make some lunch

While cooking I thought to myself why not and make an entire post out of this using my iPhone camera only? So I whipped my iPhone and started taking pictures and instagramming 😀 Lets see what we had on the menu. Grilled veggies.
Frozen Corn.
Sweet Potato and good old potatos.
We also had mini sliders and hot dogs. The hot dogs didn't survive until being photographed for they have been consumed while Bu Tootee was standing on the grill.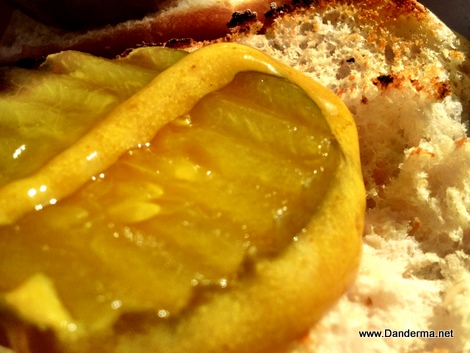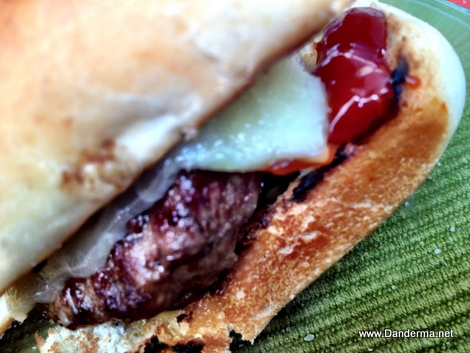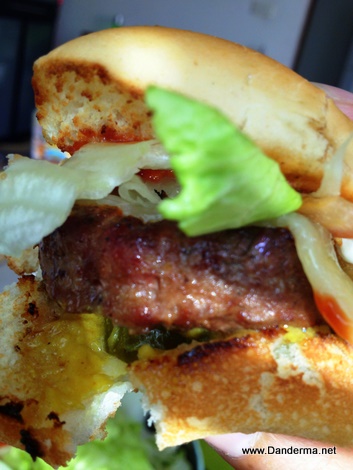 Surprise of all surprises, its 4:18 PM now and there is NO STORM! I'd say we've used the weekend time well though. If until 6 there is still no storm and we doubt there will be, then it would be time to go out and enjoy the gorgeous weather!
---
18 Responses to "Waiting out the storm with a BBQ"