where to buy ivermectin online
Whenever I am in London I make sure I grab myself a box of Artisan du Chocolat original Sea Salted Caramels.
The elegant brown cylinder inside the elegant white box makes this the perfect chocolate to bring back as a sophisticated souvenir for a chocolate lover. Or to offer for your guests. Or simply to enjoy their luxurious flavor whenever you decide to have chocolate.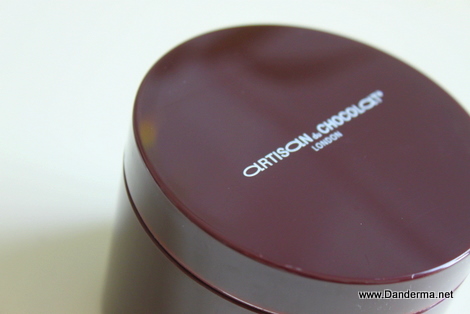 The story behind those little droplets of goodness is that they were invented in 2003 for Chef Gordon Ramsey to add to his menu at Claridges Hotel, London.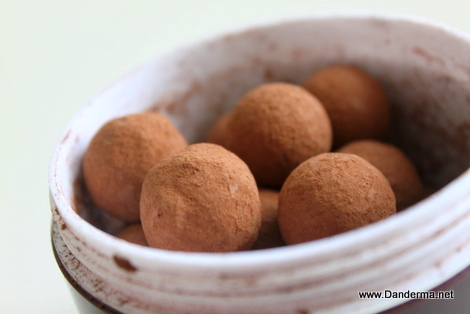 The insides of those little balls of chocolateness is filled with buttery caramel with a little bit more than subtle hint of sea salt. The salty caramel is nestled inside a ball of dark chocolate and dusted with cocoa powder.
Are they good? They are lip smacking good <3
Better be careful as you bite into these happy orbs: the liquid caramel tends to escape and run all over your fingers if you are not careful.
Eating one ball is more than enough to satisfy your chocolate cravings. I'd rather eat  one ball than an entire bar of commercial mass produced sold in your co-op chocolate bars. This is how chocolate should be eaten and enjoyed <3
There are many new flavors of the Salted Caramel now but the originals have always been my favorite. Artisan du Chocolat store is available in Sloane St. and Notting Hill. Recently in the past two years or so Artisan had opened a new chocolate corner in Selfridges right below the food court in the chocolate section. You can also order the salted caramels online and send them to your Aramex mailbox. I did that once in 2008 and they arrived perfectly fine but I don't know if they will allow this again or not? Here is the website (link).
---
2 Responses to "Things 2 Get 4m London: L'Artisan Salted Caramel Truffles"