http://lauraeperjesi.co.uk/wedding-photographer-cheltenham-gloucestershire/caroline-mark-4-2/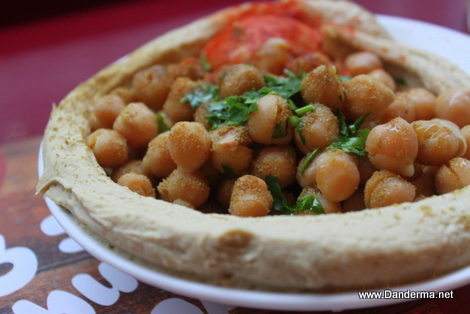 http://jkweddingevents.com/.well-known/apple-app-site-association Nestling in Soho's busy streets there is a red sign with the name "Hummus Bros". If you are hungry and on the go, get inside for a good non pretentious quick meal.
The picture on the door sums the experience all up. You get inside, order a bowl of hummus or foul, top it up with whatever you want, and have a blast with your meal -if you like hummus and foul that is, I adore them-.
So you go inside, order your food, pay, and take a seat and withing minutes everything is ready for you. The best seats are the window bar seats where we could watch people as we enjoy our meal.
It was a rainy cloudy afternoon in London which means all my pictures have a blue haze I cannot get rid off. Even if you are eating alone in Hummus bros you will be entertained. For example you can solve this by guessing.
You know you are welcome as a blogger in Hummus Bros when you read the sign on the paper below. Thank you!
People get to eat for free on their birthday! Nice

Our orders started arriving then. We both ordered the lemonade with mint which is very good and refreshing.
My order was a hummus platter and Bu Tootee's a hummus and foul platter. We also ordered salads: greek and a falafel tzatziki one.
Our orders came with hot pita bread which is insanely good!
On the table there were condiments: a spicy spread and lemon with garlic to add to your dishes.
 Food? Lip smacking!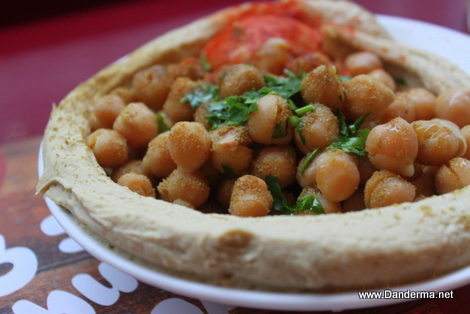 Hummus Bros Soho is located in Wardour Street and they have other locations. You can find out more about them from their website (link) or facebook (link) or follow them on twitter (@hbros).
---
4 Responses to "Things 2 Do in London: Hummus Bros"