Seroquel for sale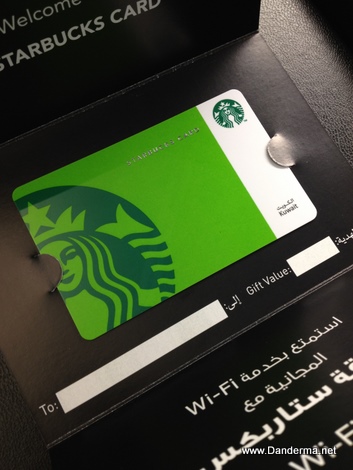 can i buy prednisone online in uk Yesterday evening I was invited to the launch of Starbucks's first "Starbucks Card". If you read my blog you would know that I love store cards of all types (post) and I couldn't be happier to know about the launch of a new card! So basically it was two birds with one stone: Launch of a store card and introduction into the social media world.
The event started with cups of brewed coffee cups distributed around for the bloggers. The coffee being used is the a new one from Guatemala called Guatemala Casi Ceilo.
Guess what? We did a… coffee tasting! Memories of my coffee tasting experience in Gloria Jeans Coffee came back to me (post) as the crowd was told to sniff and slurp the coffee to feel the body and taste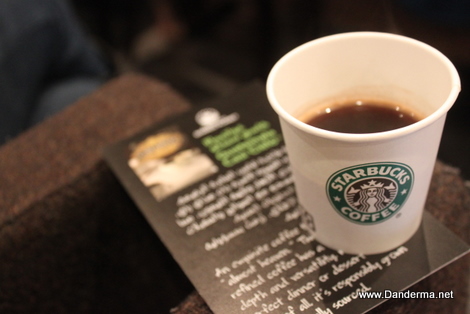 Then the event had started by introducing the newly launched Starbucks Card and explaining how you can use it exactly.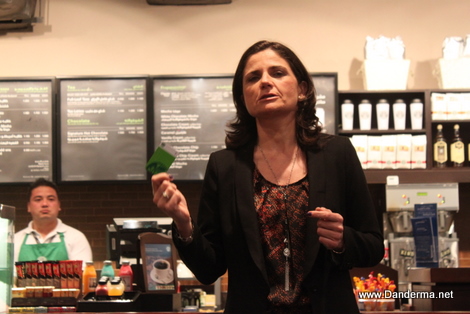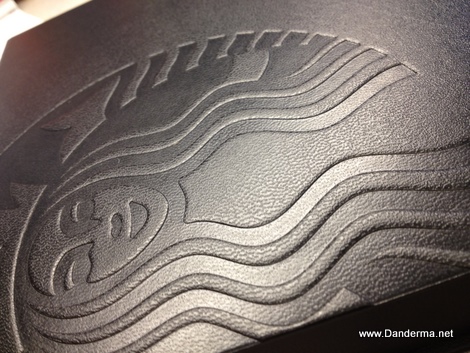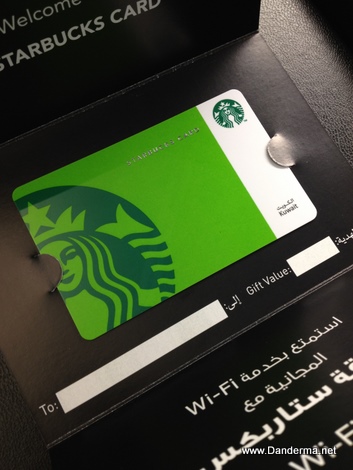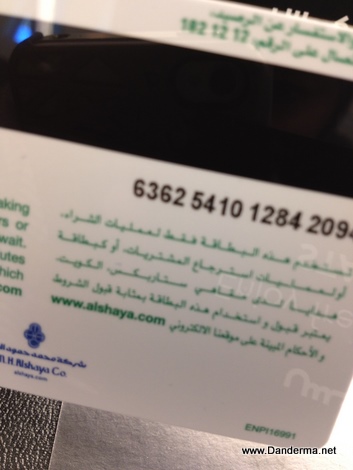 Afterwards a session of Q&A followed on which we were encouraged to ask anything we want from Starbucks. I asked if the Starbucks instant coffee sachets VIA are coming to Kuwait or not. I am tired of hauling them from the UK every time I am there (post). By the way I own the UK Starbucks Card too and its exactly the the Kuwaiti Starbucks card functionality wise.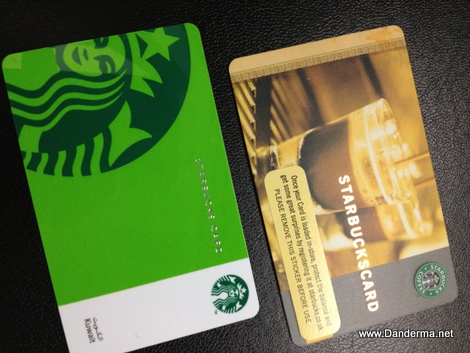 After that the event was wrapped up and we were invited to the a buffet they've set up in our honor. As people were eating the Starbucks teams was chatting to bloggers and asking them questions and getting more feedback from them which is really considerate especially given that 80% of the population do visit Starbucks at least once a month or so. My own statistics but then everybody does love Starbucks.
The good thing about Starbucks card is that you can give it out as a gift for coffee addicts and Starbucks addicts! In the future when their website is launched there should be more to the card than free wifi connection and drinks payment.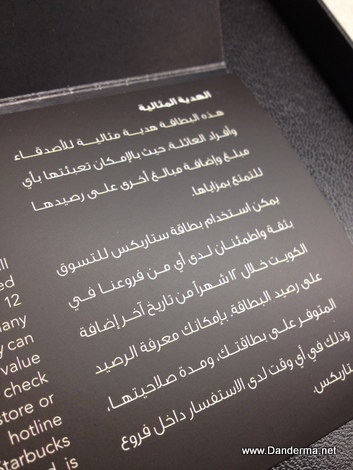 The Starbucks Card is available in every Starbucks in K-town starting today, Wednesday! If you are interested hurry up and grab it. I already now own the Alshaya card and Starbucks card

Thanks to all the teams of Starbucks for their warm welcome and their undivided attention. For a first social media event you did quite well indeed. We hope to see more and more events and promotions in the future

---
2 Responses to "Event: Launch of the Starbucks Card"